Today in Acoustic-Rock History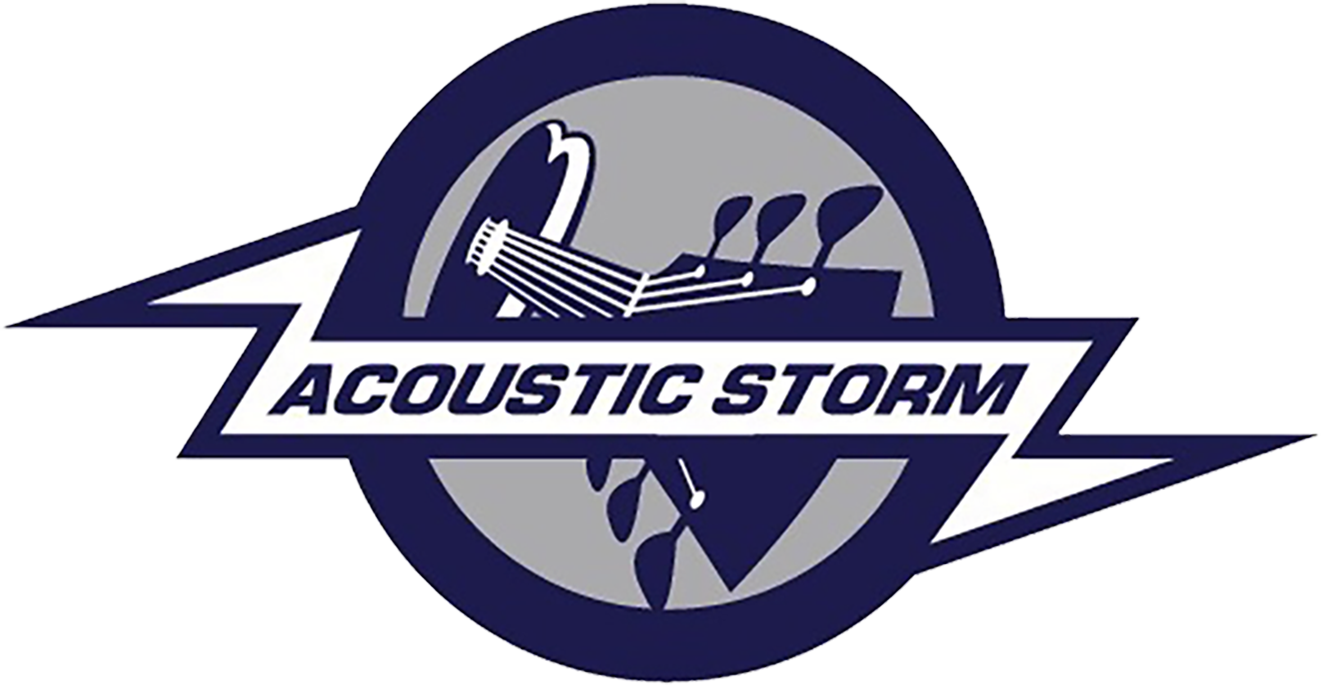 1964 – Phil Ochs' Elektra debut, "All the News That's Fit to Print," is released.
1969 – Johnny Cash and Bob Dylan attempt to record duets in Nashville. Only one song, "Girl From North Country," would make it to vinyl as a cut on Dylan's "Nashville Skyline" LP. The others are soon available as bootlegs.
1970 – Joni Mitchell announces her retirement from live performances after her show at London's Royal Albert Hall. Within a year, she is back on stage.
1971 – James Taylor makes his prime-time television debut on the "Johnny Cash Show," singing "Fire and Rain" and "Carolina on My Mind."
1971 – Elton John's eponymously titled U.S. debut goes gold. His first U.K. LP, "Empty Sky" is not issued in the States until 1975, by which time John has become a rock star of the first magnitude.
1972 – Pink Floyd premieres a new piece of music entitled "Eclipse" at London's Rainbow Theatre. It will evolve into the album "Dark Side of the Moon."
1972 – Jonathan Edwards is awarded a gold record for "Sunshine," his lone hit.
1975 – John Lennon releases "Rock n' Roll," his final record before a self-imposed five year exile from the music business. It reaches #6 on the chart and doesn't stay for long, falling fast.
1976 – The Eagles release their "Greatest Hits" album. It goes on to become the best-selling album of all time.