Today in Acoustic-Rock History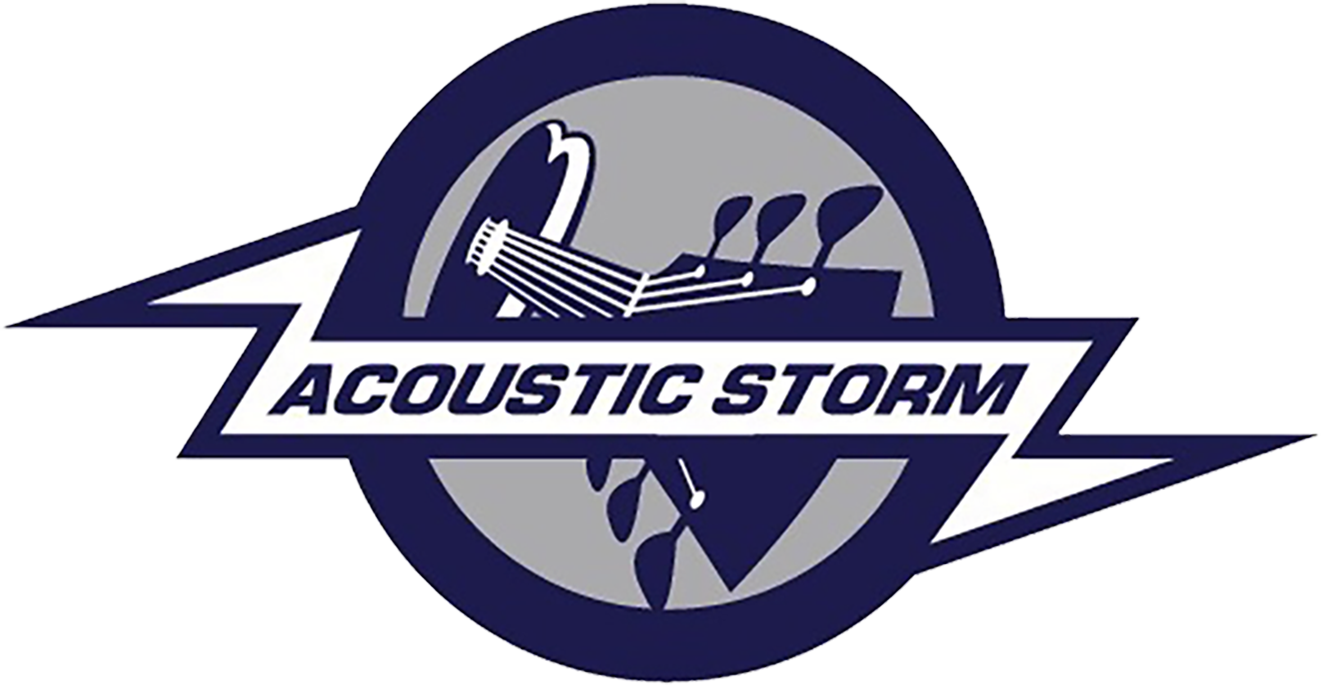 1968 – Guitarist David Gilmour joins Pink Floyd, replacing founder Syd Barrett who checks into a psychiatric hospital before going into seclusion.
1972 – Neil Young receives a gold record for "Harvest," the only Number One record of his lengthy career. The album includes the Number One single "Heart of Gold."
1974 – Yes play the first of two nights at Madison Square Garden. What's remarkable about the engagement is that the first date sold out without any advertising. Fans learned of the show from listings at ticket outlets and bought out the house within a few days.
1974 – Bad Company is formed by former members of Mott The Hoople and Free.
1980 – Bill Wyman announces that he will leave the Rolling Stones in 1983. He is persuaded not to and stays nine more years, eventually leaving in 1992.
1993 – Elton John's album "The One" becomes the first to receive multi-platinum certification from the Recording Industry Association of America.