Today in Acoustic-Rock History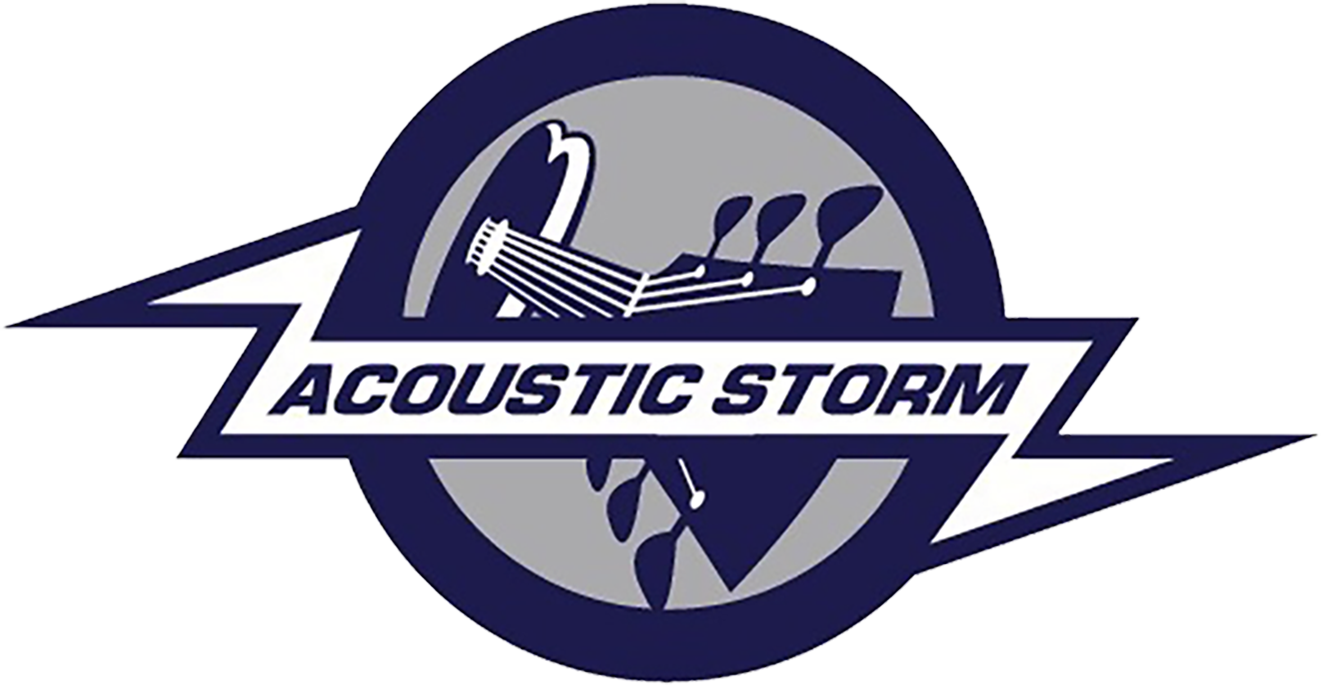 1964 – Simon & Garfunkel complete work on the original, acoustic version of "The Sounds Of Silence".
1966 – Janis Joplin makes her debut as the lead singer of Big Brother and the Holding Company.
1972 – Paul McCartney releases "Give Ireland Back to the Irish," his commentary about the Britain-Ireland conflict and it's immediately banned by the BBC. The notoriety the song receives from the banning only increases its popularity in England, where it reaches the Top 20.
1972 – Badfinger's "Straight Up" LP enters the Billboard charts. The album, produced by George Harrison and Todd Rundgren, features the Top-5 hit "Day After Day."
1972 – Jonathan Edwards hits #4 with "Sunshine."
1972 – Nilsson hits #1 with the single "Without You."
1972 – Traffic's 'Low Spark of High Heeled Boys' hits #7 on the album chart.
1977 – Warner Bros. releases Fleetwood Mac's "Rumours" album, recorded in Los Angeles when the band's two couples (John and Christine McVie & Lindsey Buckingham and Stevie Nicks) were breaking up. The album captures the emotions that come together when former lovers must continue to work closely. "Rumours" will be the Number One pop album for 31 weeks and will sell over 10 million copies.
1985 – Mick Jagger releases his first solo album, "She's The Boss" featuring appearances by Jeff Beck and Pete Townshend.
1991 – Joni Mitchell releases her 16th album, "Night Ride Home."