Today in Acoustic-Rock History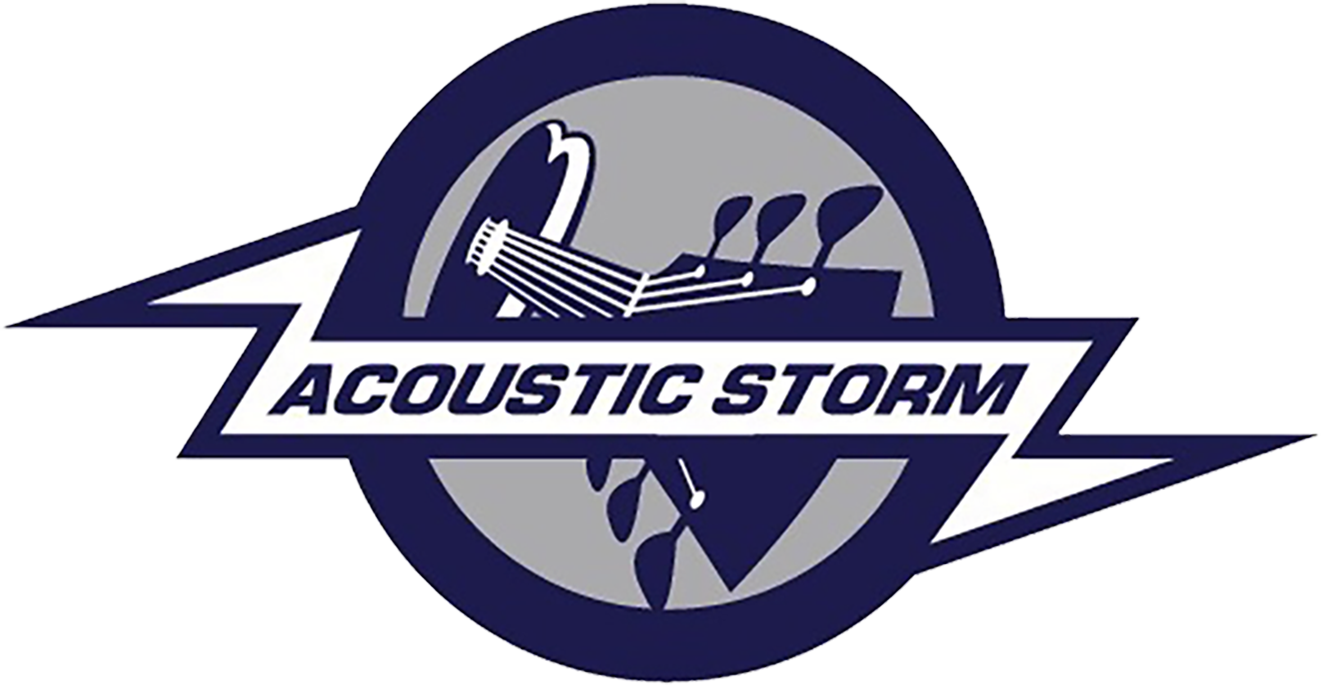 1964 – The Rolling Stones' third single, "Not Fade Away" is released in the U.K. on Decca Records. Written by Buddy Holly, It becomes the group's first British Top Ten single.
1966 – The Beatles release the single "Nowhere Man" b/w "What Goes On."
1970 – Simon & Garfunkel's album "Bridge Over Troubled Water" enters the U.K. chart at Number One and stays there for nearly 40 weeks. It remains in the Top Ten for 126 weeks. The title track goes gold in five days.
1990 – Bonnie Raitt dominates the Grammy ceremonies in Los Angeles, winning four awards: Album of the Year (for "Nick of Time"); Best Pop Vocal Performance, Female; Best Rock Vocal Performance, Female; and Best Traditional Blues Recording (for her duet with John Hooker on "I'm In The Mood").
1990 – Paul McCartney is given the Lifetime Achievement Award at the Grammy Awards ceremony in Los Angeles.
1995 – For the first time in seven years, Bruce Springsteen performs live with the E Street Band in a New York City nightclub for a video for Jonathan Demme's film "Murder Incorporated."
BIRTHDAY:
Jerry Harrison (Talking Heads) 1949