Today in Acoustic-Rock History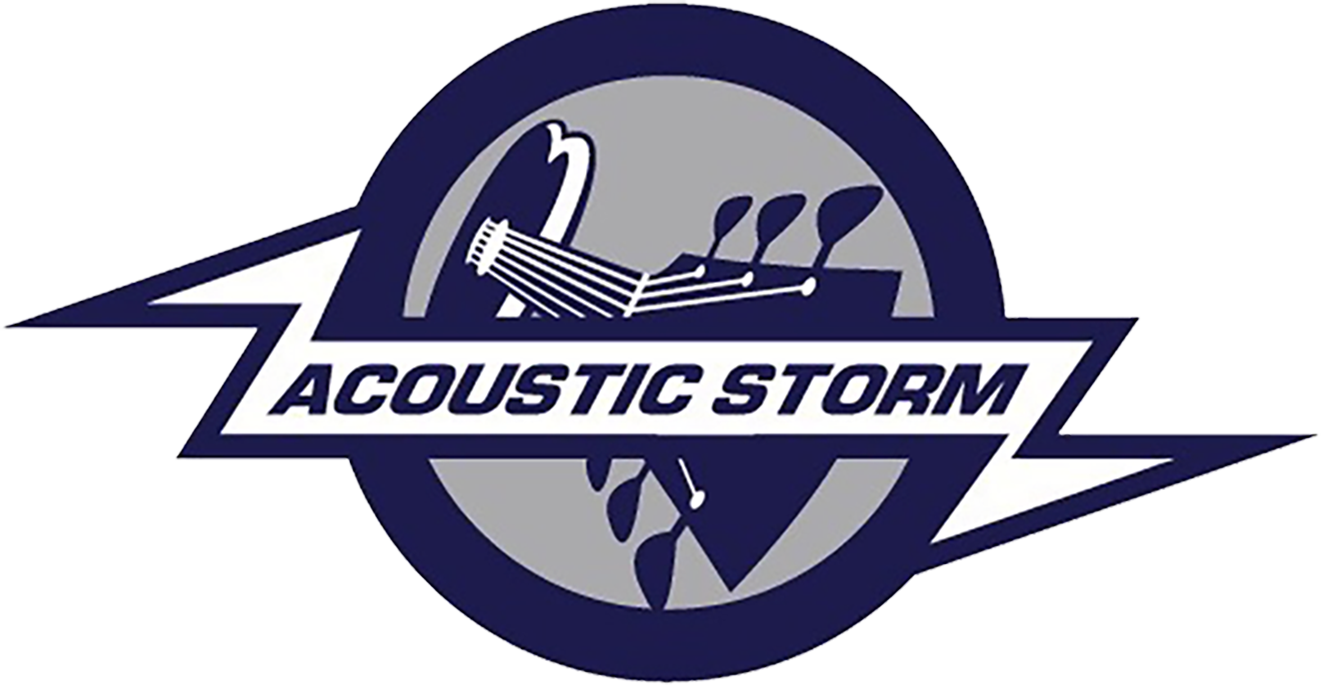 1965 – London guitarist Jimmy Page, who has already played on some Kinks records, releases his first solo single, "She Just Satisfies." Page will go on to join the Yardbirds and become a founding member of Led Zeppelin.
1965 – Folk-singer Eric Anderson releases his debut, "Today Is The Highway."
1970 – The Beatles' album "Hey Jude," consisting of singles previously unavailable on a record, is released in the U.S.
1971 – Rick Wakeman leaves the Strawbs to join Yes.
1977 – The Eagles' "Hotel California" is released.
1987 – Capitol Records releases the first 4 Beatles albums on CD.
1997 – The Grammys are held at New York's Madison Square Garden. The big winners are Eric Clapton and The Beatles. Clapton wins three awards, all for the song "Change The World": Record of the Year, Song of the Year and Male Pop Vocal. The Beatles win three awards for "Free As a Bird": Best Pop Performance by a duo or group; Best Music Video Short; and Best Music Video Long. Bruce Springsteen wins the Best Contemporary Folk LP award for "The Ghost of Tom Joad."
BIRTHDAYS:
Paul Cotton (Poco) 1943