Today in Acoustic-Rock History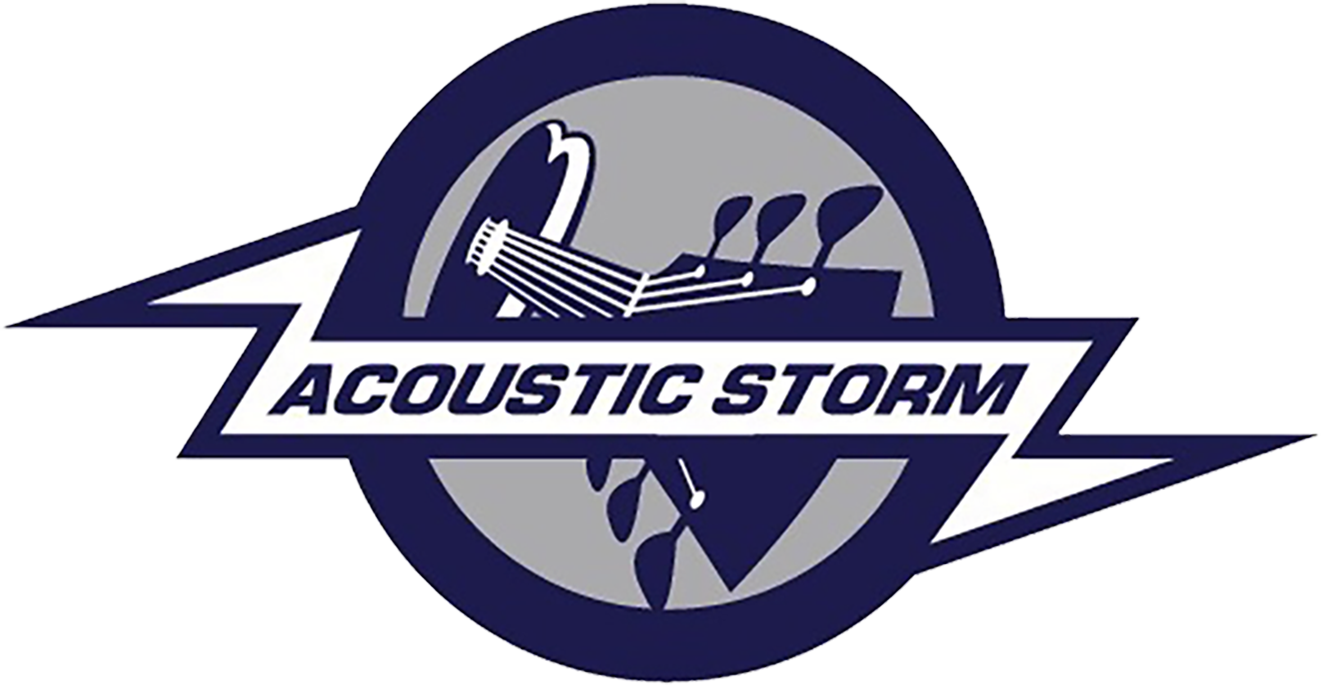 1971 – "Pearl," the album that Janis Joplin was making at the time of her death, hits #1 on the album charts, where it will stay for nine weeks. The album features "Me and Bobby McGee," written by Kris Kristofferson.
1974 – Joni Mitchell has her biggest album with "Court and Spark," which turns gold on this date. The album reaches #2 on the chart. The highest charting singles are "Help Me" (#7) and "Free Man in Paris" (#22).
1980 – The 22nd Annual Grammy Award winners for 1979 are announced. The Doobie Brothers' "What a Fool Believes" wins both Record and Song of the Year. Billy Joel's "52nd Street" wins Album of the Year and Best Male Pop Vocal Performance.
1982 – "Damn The Torpedoes" is Tom Petty & the Heartbreakers' first album to be certified platinum .
2001 – Carlos Santana is given the key to his home town of Autlan, Mexico.