Today in Acoustic-Rock History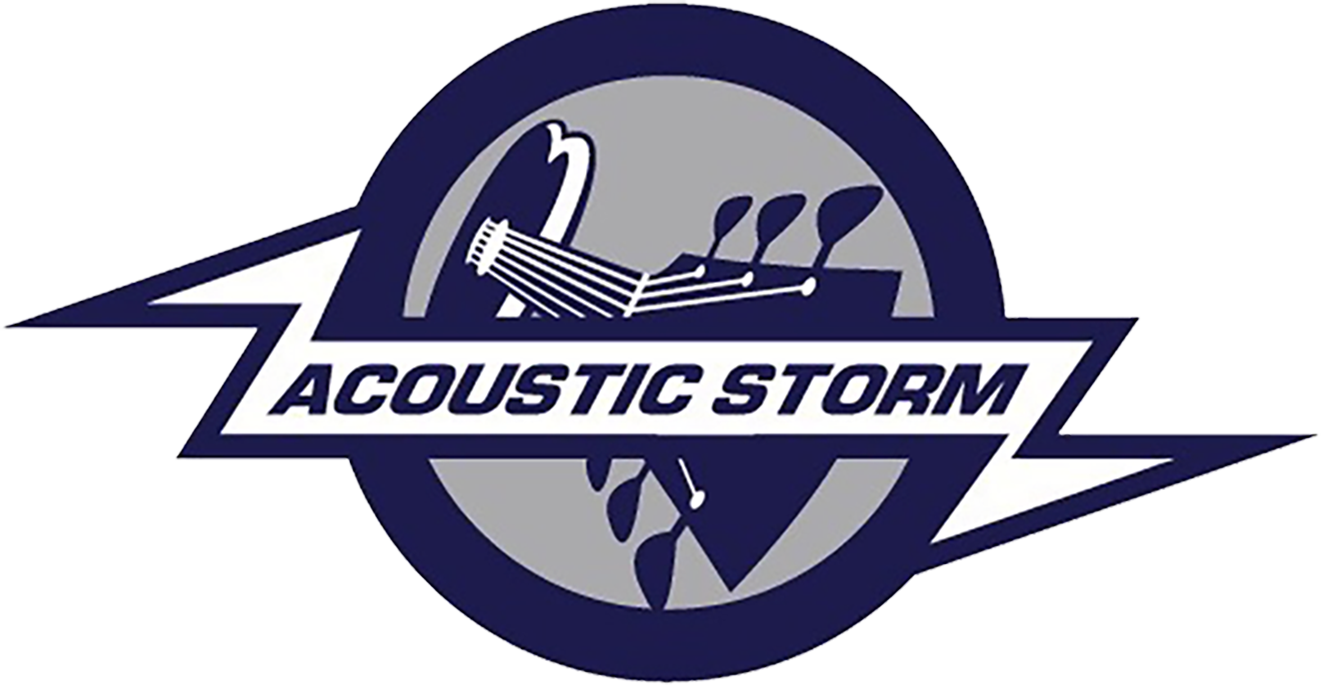 1967 – The #1 Billboard Pop Hit is "Ruby Tuesday" by the Rolling Stones. The song had been released as the B side to the single "Let's Spend the Night Together." Most American radio stations play "Ruby Tuesday" because of the blatant sexuality of its flip side.
1969 – The Band makes its live debut at the Winterland in San Francisco.
1970 – Simon and Garfunkel hit #1 with "Bridge Over Troubled Water."
1970 – Steve Winwood returns to Traffic.
1970 – Led Zeppelin perform in Copenhagen under the pseudonym Nobs, because of a threat of a legal suit by Count Evan von Zeppelin, a relative of the airship designer Ferdinand, if the band plays under the name Zeppelin in Denmark.
1978 – Bob Dylan's concert in Tokyo is recorded and eventually released as the LP, "Bob Dylan at Budokan."
1991 – The Record Plant in Hollywood closes.
The studio was one of the most popular recording facilities for artists in the 1970's. Albums recorded there include Fleetwood Mac's "Rumours," Eagles' "Hotel California" and Stevie Wonder's "Songs in the Key of Life."
1994 – Eric Clapton plays his 100th performance at London's Royal Albert Hall, in aid of the charity, 'Children In Crisis.'
1996 – "Turbulent Indigo," Joni Mitchell's 17th album, wins a Grammy for Best Pop Album at the 38th annual Grammy Awards.
1996 – Phil Collins leaves Genesis.
2008 – Ian Anderson of Jethro Tull is given his Member of the Order of the British Empire medal from Prince Charles at Buckingham Palace.
BIRTHDAYS:
John Fahey 1939
Brian Jones (Rolling Stones) 1942