Today in Acoustic-Rock History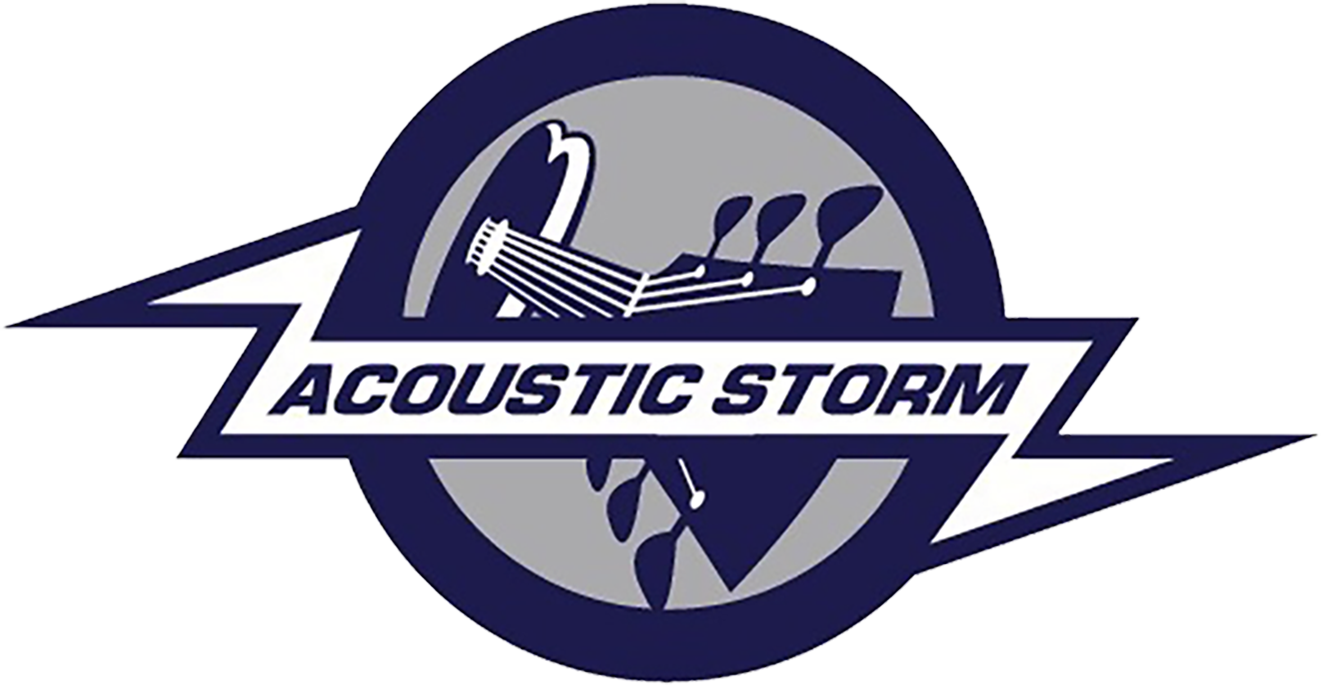 1965 – The Byrds play Ciro's nightclub, galvanizing a new music scene on L.A.'s Sunset Strip.
1969 – Jim Morrison of the Doors allegedly exposes himself at a South Florida concert. After two years of legal proceedings, Morrison is sentenced to eight months' hard labor. Two years later, the case was still being appealed, and Morrison died in the summer of 1971.
1970 – Joni Mitchell's "Ladies of the Canyon," featuring "Big Yellow Taxi," enters the Top 30 on the Billboard album chart.
1971 – Carole King's "Tapestry'" spends the first of 15 weeks at the top of the album chart.
1971 – TIME magazine puts James Taylor on its cover shortly before the release of his hotly anticipated third album, "Mud Slide Slim and the Blue Horizon."
1972 – Little Feat release their classic album "Sailin' Shoes."
1972 – The Eagles record their eponymous debut album with producer-engineer Glyn Johns in London.
1975 – "The Best of My Love" becomes the Eagles' first #1 hit and million-selling single.
1978 – Warren Zevon's "Werewolves of London" reaches #21 on the singles chart.
1995 – The 1994 Grammy winners are announced. "From the Cradle," an album of blues interpretations, wins Eric Clapton a Grammy for Best Traditional Blues Album. After countless Grammy nominations dating back to 1970, Elton John receives his first Grammy Award as an artist for "Can You Feel the Love Tonight" (from 'The Lion King'), which wins Best Pop Vocal Performance. Sheryl Crow wins Best New Artist and Best Song for "All I Wanna Do."
BIRTHDAY:
Roger Daltrey 1944