Today in Acoustic-Rock History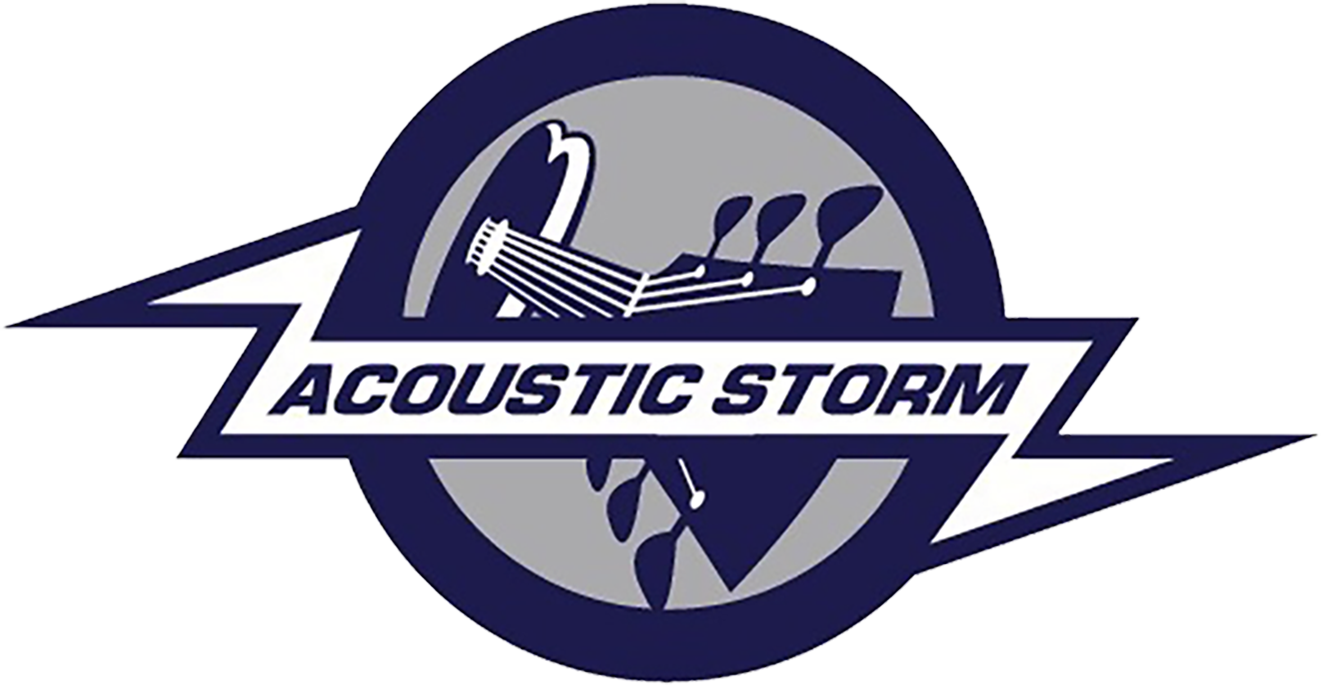 1970 – The 1969 Grammy Award winners are announced. "Blood, Sweat and Tears," by the band of the same name takes Album of the Year and Crosby, Stills & Nash win Best New Artist.
1993 – Eric Clapton hits #1 in the U.S. with "Unplugged." The album had been in the top 10 for six months before reaching the top spot on the charts. The additional attention created by his six Grammys at the annual awards ceremony pushed sales of his live, acoustic album even higher.
1996 – Paul McCartney, George Harrison and Ringo Starr turn down a $225 million offer to do a reunion tour.
1997 – Paul McCartney is knighted by Queen Elizabeth II.
2016 – Keith Emerson, keyboardist for Emerson Lake & Palmer, passes away at the age of 71.