Today in Acoustic-Rock History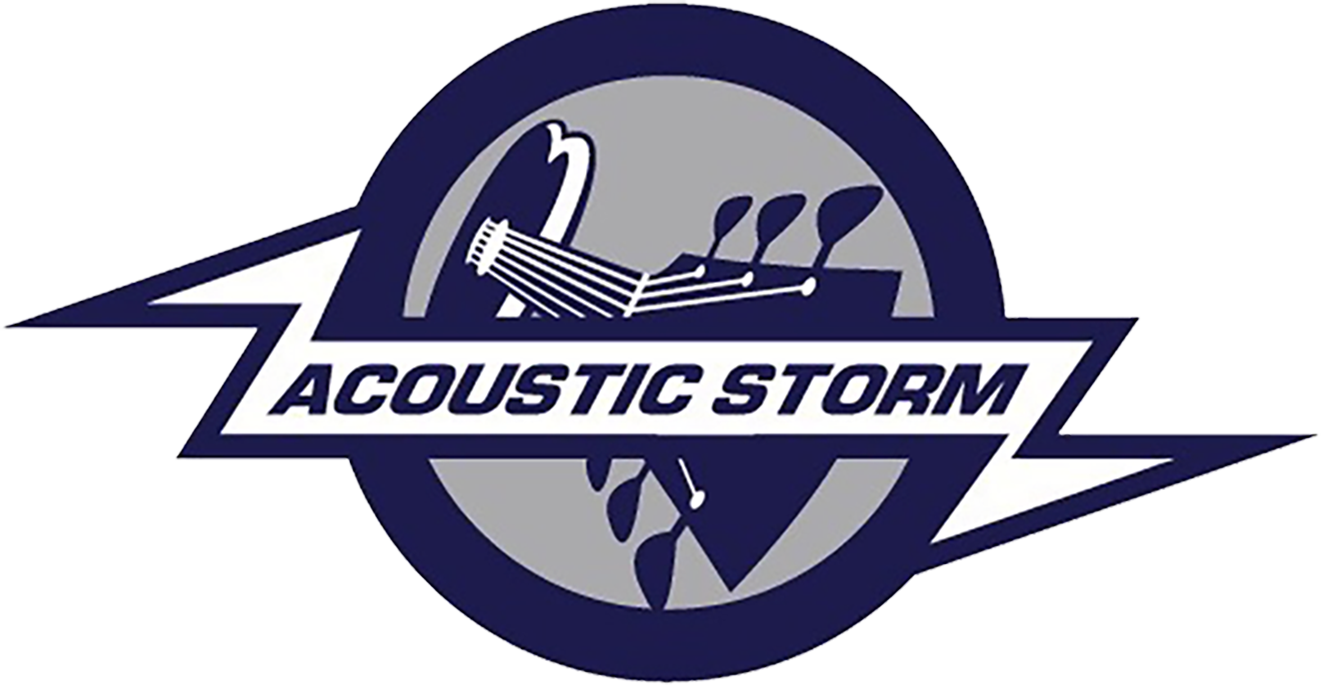 1963 – Bob Dylan refuses to appear on Ed Sullivan after being told he could not perform "Talking John Birch Society Blues."
1966 – The Mamas and the Papas' debut single, "California Dreamin'," reaches #4. Over time, it becomes the Mamas and the Papas' signature song.
1969 – The 11th annual Grammy Awards are announced and Simon and Garfunkel's "Mrs. Robinson" is named Record of the Year.
1969 – Paul McCartney weds American photographer Linda Eastman in London. Paul's brother Mike McGear is the best man; no other Beatle attends.
1974 – John Lennon is involved in an altercation with a photographer outside the Troubadour club in Los Angeles. Lennon and Harry Nilsson had been heckling comedian Tommy Smothers and they were both ejected from the club.
1983 – U2's "War" enters the British LP chart at #1.
BIRTHDAYS:
Paul Kantner (Jefferson Airplane) 1942
James Taylor 1948
Bill Payne (Little Feat) 1949