Today in Acoustic-Rock History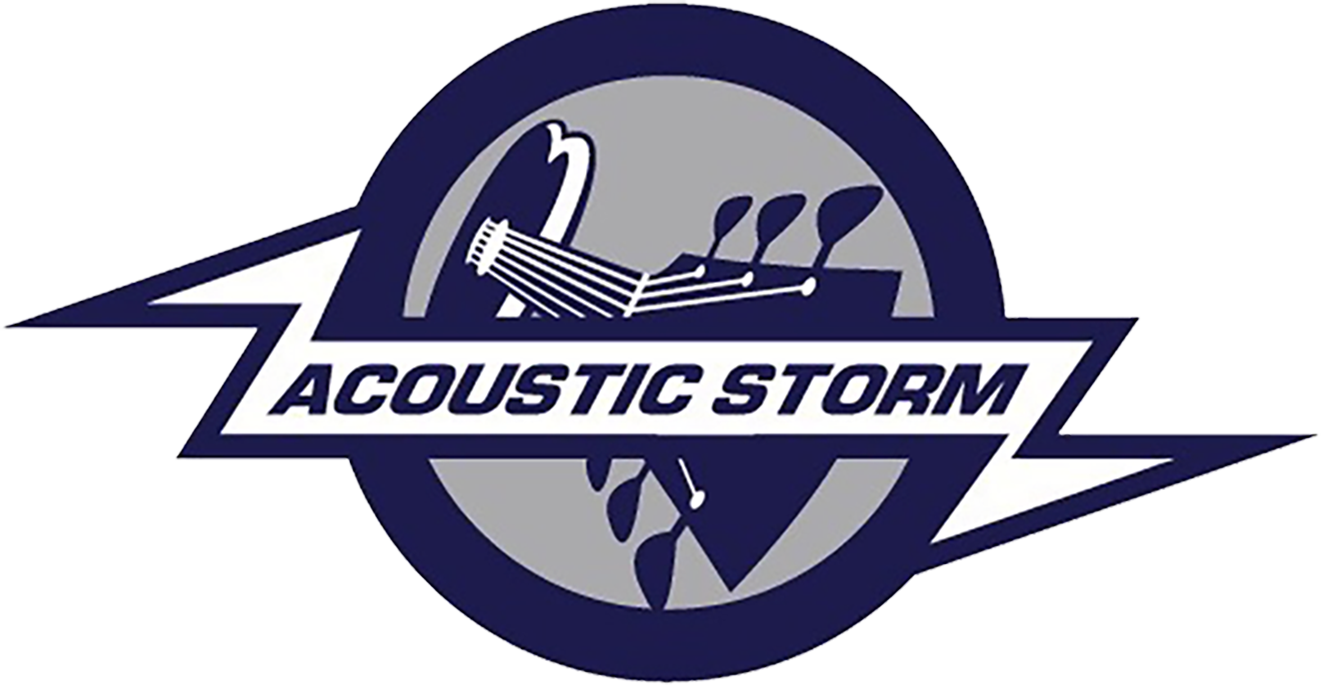 1964 – "Meet the Beatles" has sold over 3.5 million copies in the U.S, the most in recording history thus far.
1965 – The Kinks' "Tired Of Waiting For You" is released and will eventually climb to #6.
1971 – The Allman Brothers Band records its breakthrough album, "Live at the Fillmore East."
1973 – "Dark Side of the Moon," by Pink Floyd, is released. It will reach #1 on April 28, and go on to log a record-breaking 741 weeks on Billboard's Top 200 album chart, selling more than 15 million copies in the U.S. alone.
1976 – "Their Greatest Hits 1971-1975," a best-of collection from the Eagles' first four albums, enters the album chart. One-third of a century later it will be pronounced the best-selling album in history.
1976 – Genesis hits #3 in the UK with "A Trick of the Tail."
1980 – Pink Floyd's "The Wall" goes platinum a few weeks into its 15-week stay at #1.
1987 – Bob Seger and the Silver Bullet Band get a star on the Hollywood Walk of Fame.
BIRTHDAY:
Adam Clayton (U2) 1960