Today in Acoustic-Rock History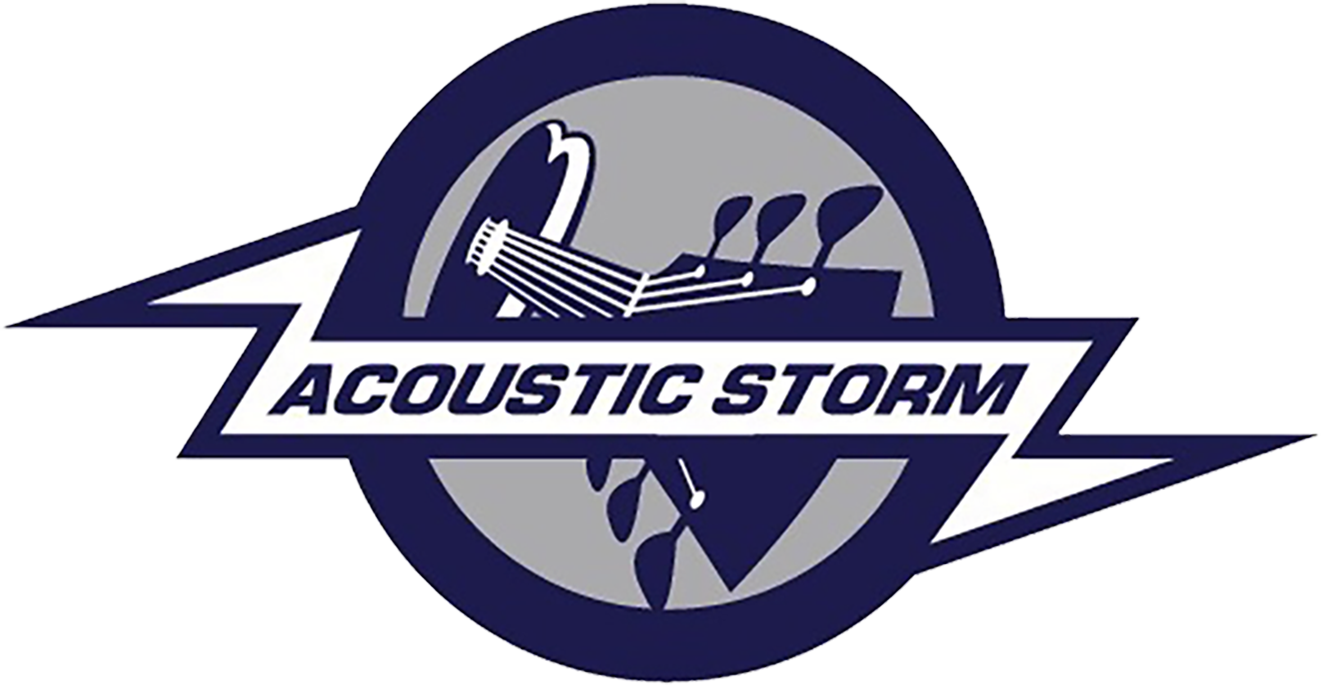 1969 – John Lennon and Yoko Ono are married in Gibraltar.
1972 – Ringo Starr releases the second of his seven Top Ten singles, "Back Off, Boogaloo," produced by George Harrison.
1976 – Boz Scaggs' biggest album of his career, "Silk Degrees" premieres on the charts. It's his seventh solo album, but his first to go platinum.
1991 – Eric Clapton's four-year old son, Conor, falls to his death from a 53rd story New York City apartment window. The tragedy inspires Clapton's song "Tears In Heaven."
BIRTHDAYS:
Carl Palmer (ELP) 1947
Tracy Chapman 1964