Today in Acoustic-Rock History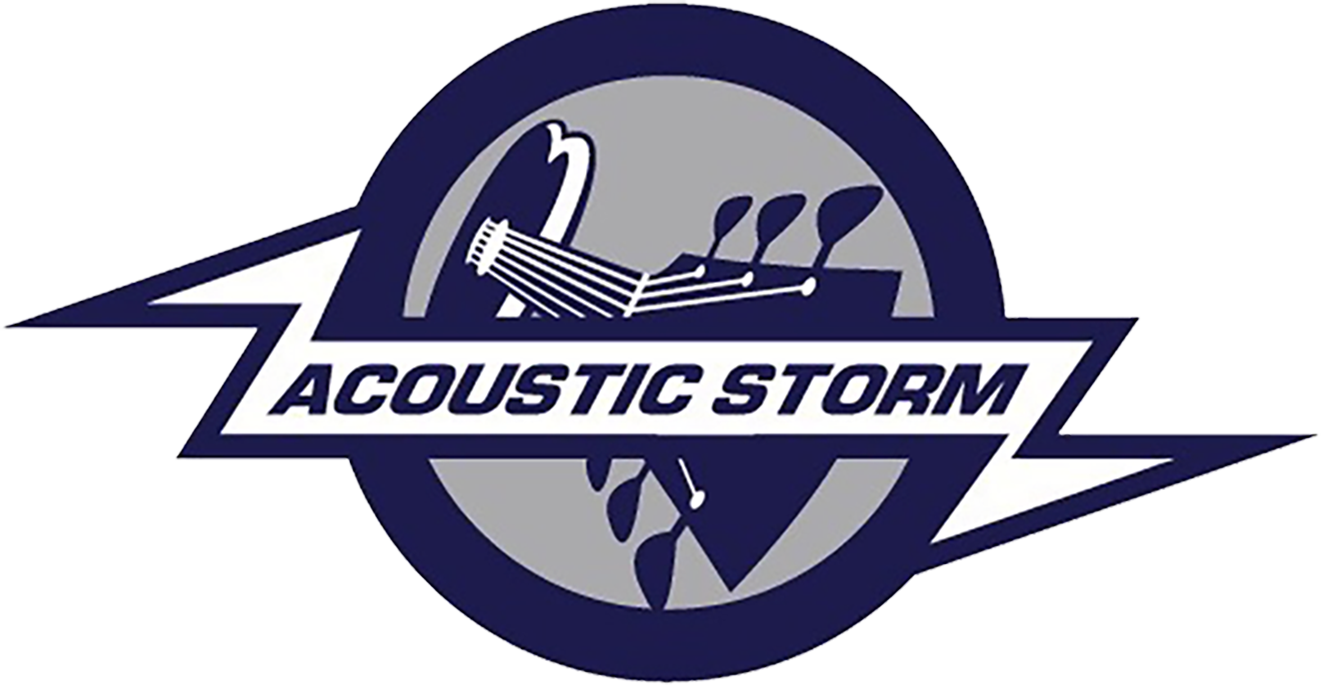 1964 – John Lennon's first book, "In His Own Write" is published.
1975 – San Francisco's Kezar Stadium is the site for a Bill Graham-organized benefit concert called SNACK (Students Need Athletics, Culture and Kicks). The show features Grateful Dead, Jefferson Starship, Joan Baez, Neil Young and special guest Bob Dylan.
1988 – Mick Jagger makes his first solo onstage appearance in Japan in front of a crowd of 46,000. The Rolling Stones had previously been banned from the country by Japanese authorities amid drug speculation.
BIRTHDAY:
Doc Watson 1923