Today in Acoustic-Rock History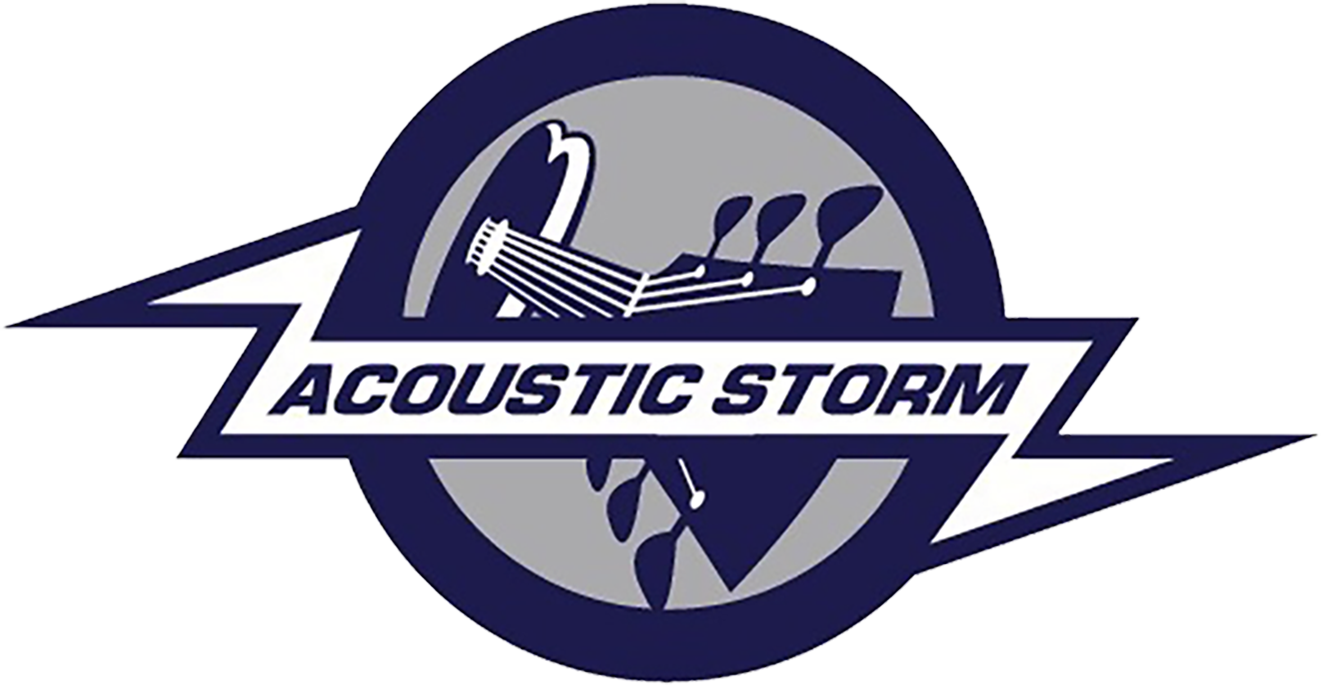 1965 – On the first date of their anniversary tour, Rolling Stone bass player Bill Wyman is knocked unconscious by an electrical shock from a microphone stand in Odense, Denmark.
1973 – "Dark Side of the Moon," by Pink Floyd, is released. It will reach #1 on April 28, and go on to log a record-breaking 741 weeks on Billboard's Top 200 album chart, selling more than 15 million copies in the U.S. alone.
2002 – After 16 previous nominations without an Oscar, Randy Newman finally breaks through at the Academy Awards and wins Best Song for "If I Didn't Have You" from the movie "Monsters, Inc." The same night, Paul McCartney performs live at the Oscars for the first time.
BIRTHDAY:
Lee Oskar (War) 1946
Dougie Thomson (Supertramp) 1951