Today in Acoustic-Rock History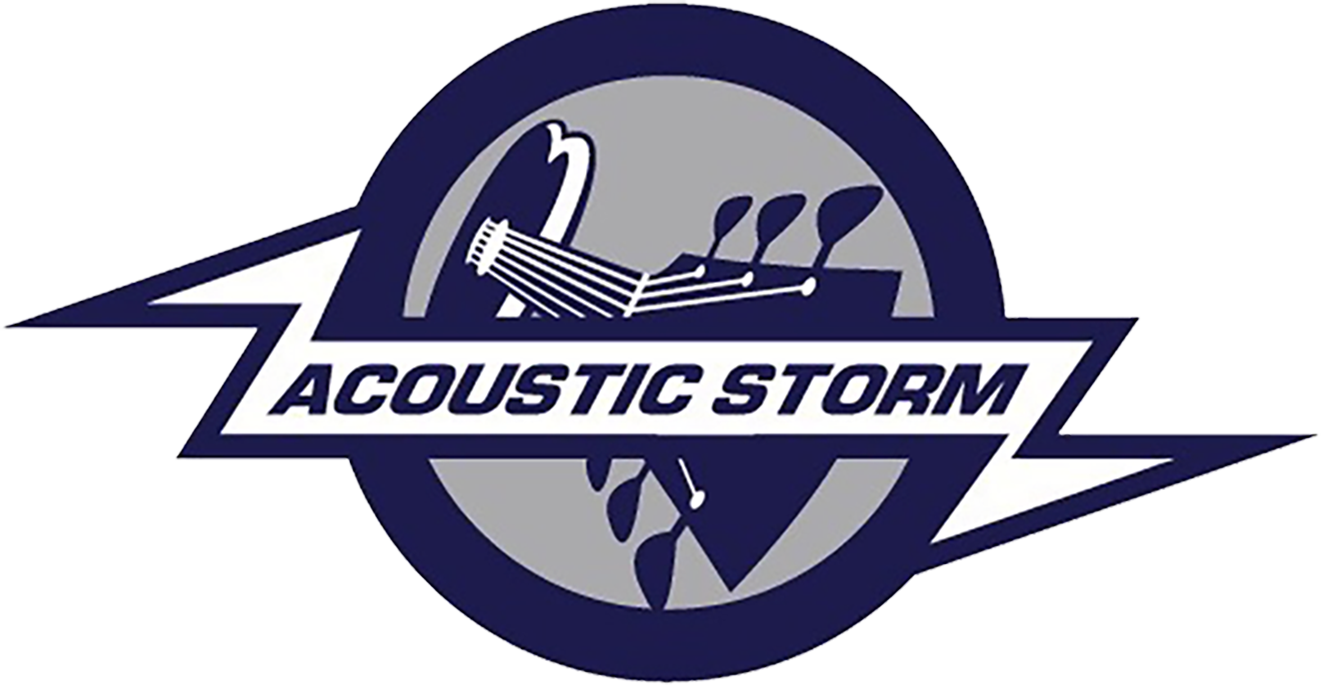 1964 – The Rolling Stones' self-titled debut album is released in the U. K. on Decca Records. It will be released in the U.S. on London Records as "England's Newest Hitmakers."
1970 – Paul McCartney releases his first solo album, "McCartney." He plays all the instruments on all the songs. The self-interview enclosed with the album basically confirms that the Beatles have broken up.
1973 – Pink Floyd receives a gold album for "The Dark Side of the Moon," one of rock's landmark albums. The LP will remain on the charts for more than ten years and become the longest-charting rock record of all time.
1998 – Linda Eastman McCartney, wife of Beatle Paul McCartney, dies in Tucson, Arizona while vacationing with her family. She had been suffering from cancer since 1995.
BIRTHDAY:
Bill Kreutzmann (Grateful Dead) 1946