Today in Acoustic-Rock History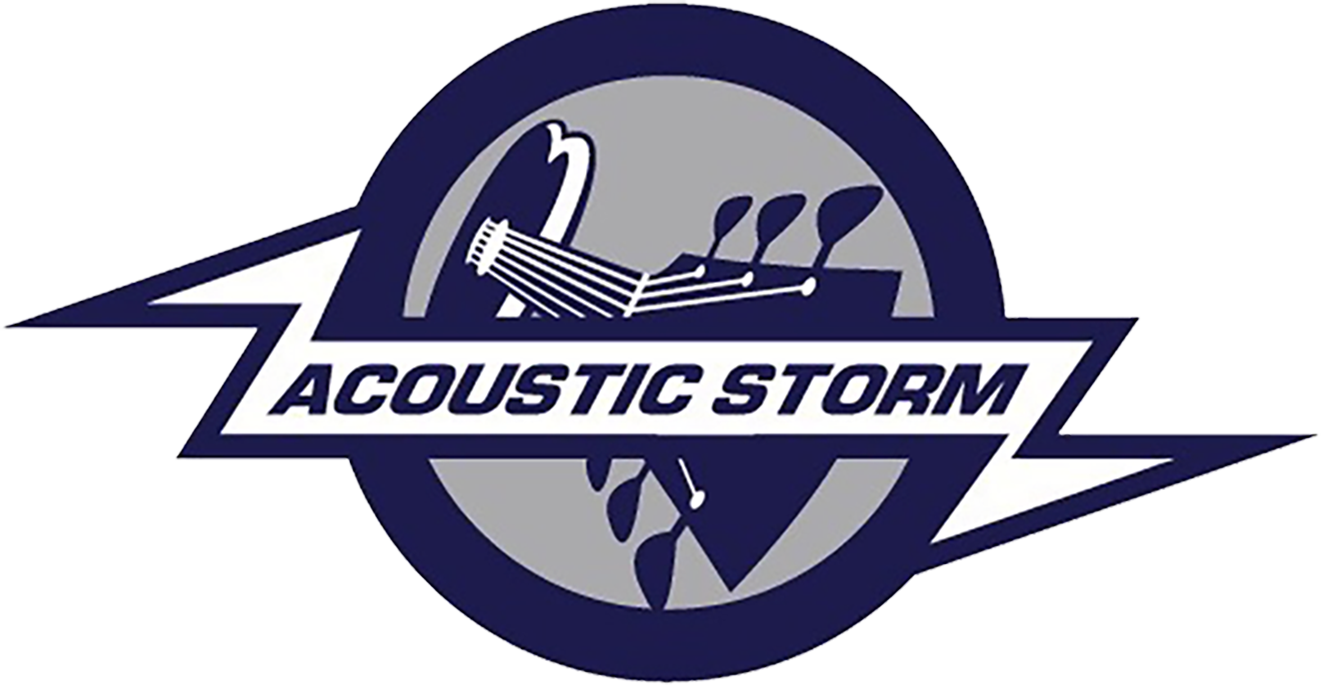 1969 – The Who give their first complete live performance of the rock opera "Tommy" at a show in Dolton, England.
1969 – John Lennon officially changes his name from John Winston Lennon to John Ono Lennon during a short ceremony on the roof of the Apple Records building in London.
1981 – After being released from St. Paul's Hospital in Minnesota on April 17, following a month-long treatment for bleeding ulcers, Eric Clapton is back in the hospital. This time, it's in Seattle, Washington where Clapton suffers bruised ribs and a lacerated shin in a car accident.
BIRTHDAY:
Peter Frampton 1950