Today in Acoustic-Rock History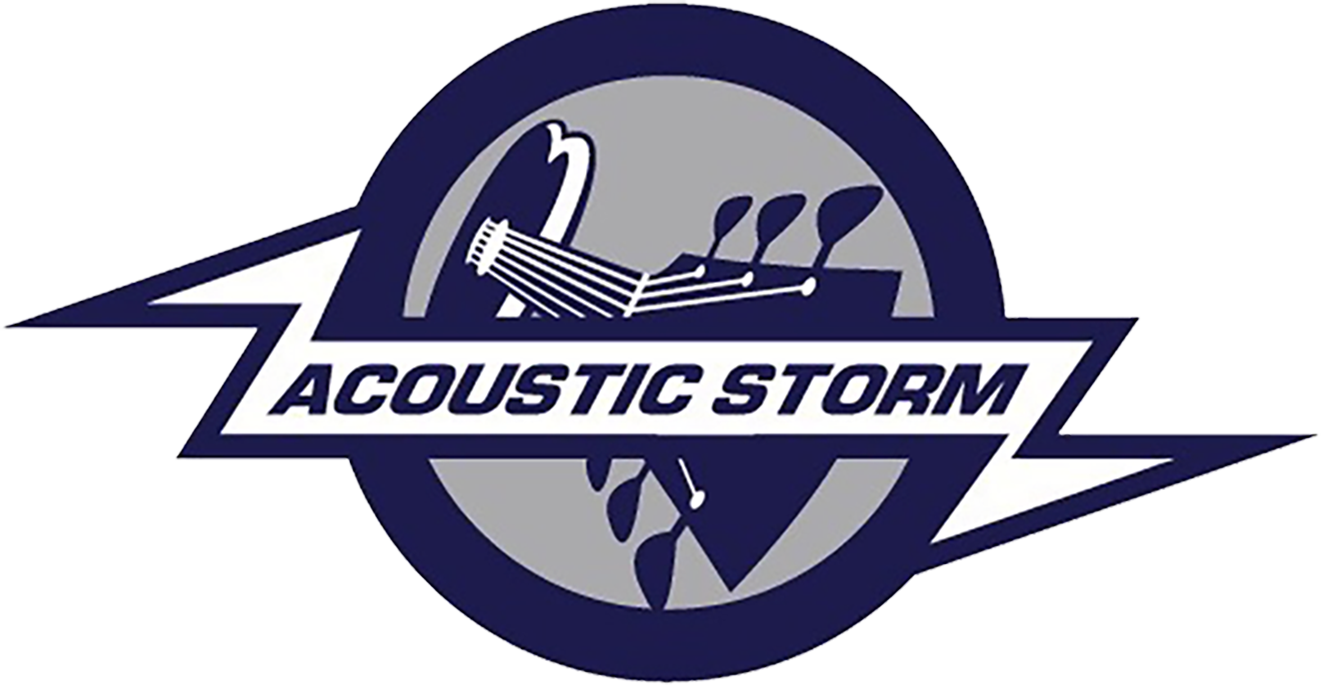 1963 – Peter, Paul and Mary's "If I Had A Hammer" wins both Best Performance by a Vocal Group and Best Folk Recording at the 5th annual Grammy Awards.
1963 – The Rolling Stones sign with Decca Records in London.
1965 – The Byrds enter the Hot 100 for the first time with their version of Bob Dylan's "Mr. Tambourine Man." It will peak at Number One after 13 weeks on the charts.
1967 – Paul McCartney meets his future wife, Linda Eastman, at the Bag O' Nails club in London. McCartney is there to see Georgie Fame perform.
1974 – Bill Wyman, the quiet Rolling Stone, releases his first solo album, "Monkey Grip." It's the first solo LP by a member of the group.
1984 – Just before the beginning of the "Born In The U.S.A." world tour, guitarist Nils Lofgren joins Bruce Springsteen's E Street Band. Lofgren replaced "Miami" Steve Van Zandt.
2000 – Bob Dylan and violinist Isaac Stern each receive about $110,000 in Sweden as part of the Polar Music Prize for their contributions to music.
BIRTHDAY:
Mike Oldfield 1953