Today in Acoustic-Rock History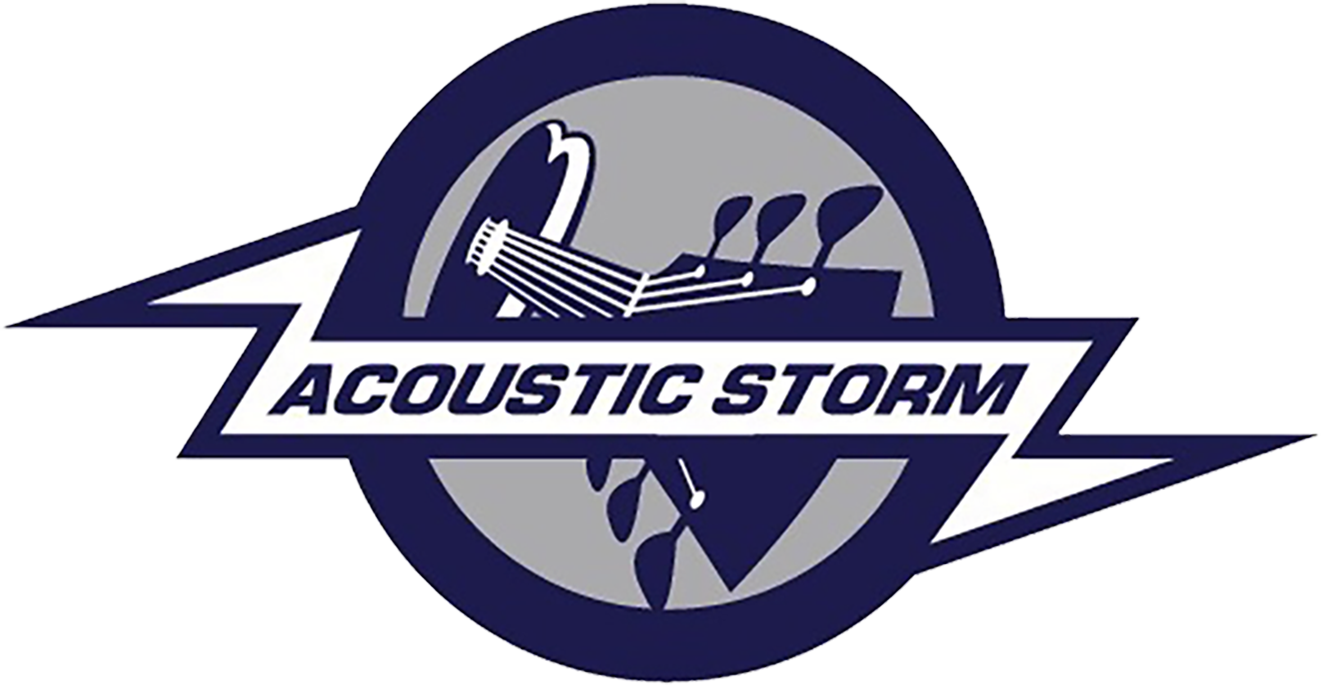 1963 – The Beatles kick off their first headlining tour with a concert at the Grenada Theatre in Slough, England.
1971- The Band launch their first European tour in Rotterdam, Holland. The tour concludes June 3 at London's Royal Albert Hall.
1972 – The New York Times reports the former Beatles have agreed to end their feuding. In addition, Paul McCartney claims the four have decided to split the fortune resulting from their partnership. The four ex-Beatles came to this solution, he explains, to free $17 million now frozen in litigation.
1975 – Peter Gabriel leaves Genesis to pursue a solo career. Drummer Phil Collins eventually replaces Gabriel as lead singer for the group.
1981 – Tom Petty withholds the tapes for "Hard Promises," his fourth album, until MCA abandons plans to hike the list price from $8.98 to $9.98.
1989 – "The Complete Carnegie Hall Concert" is released; an unabridged double-CD version of Pete Seeger's historic performance at the fabled New York City concert hall from 1963.
1994 – Traffic reunite for a U.S. reunion tour.
BIRTHDAY:
Rick Wakeman (Yes) 1949