Today in Acoustic-Rock History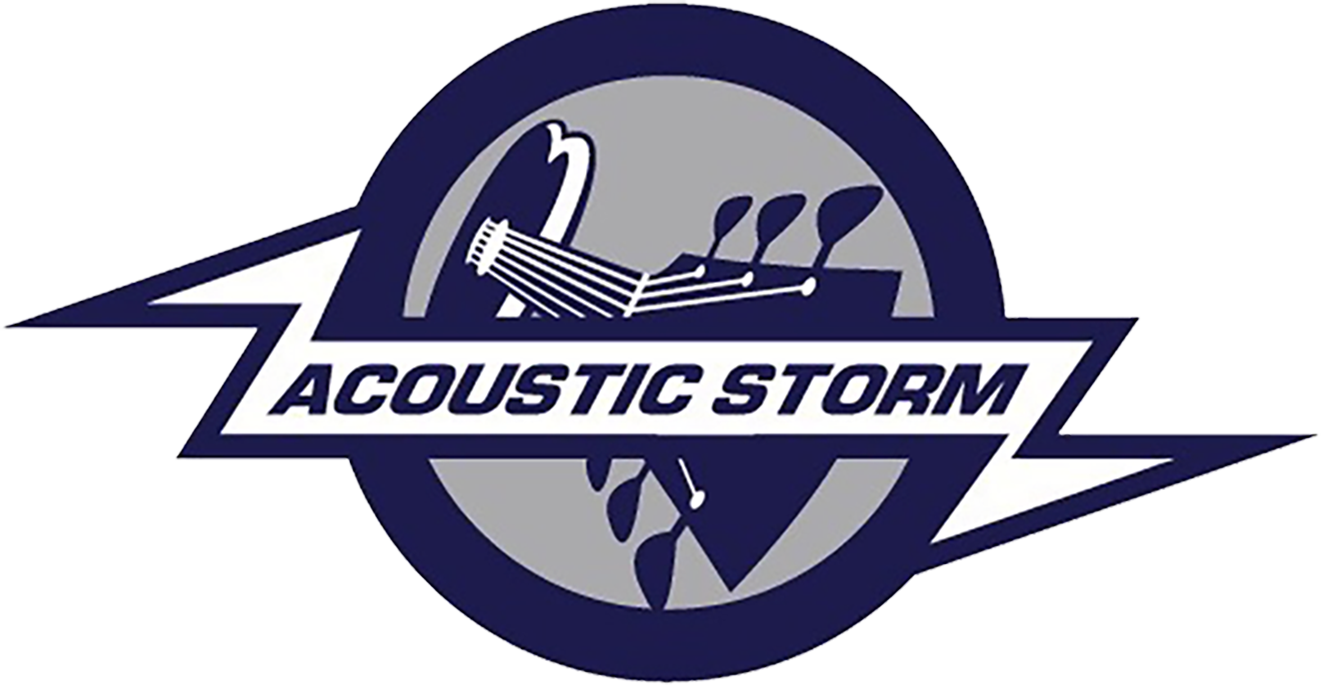 1967 – The Summer of Love blossoms in Britain as Brian Epstein hosts a media listening party for The Beatles' forthcoming "Sgt. Pepper's Lonely Hearts Club Band" LP, rush-released May 26 ahead of its June 1 release date.
1979 – Paul McCartney, George Harrison and Ringo Starr perform with Eric Clapton, Denny Laine and Mick Jagger at a wedding reception for Clapton and the former Mrs. Harrison, Patti Boyd.
1986 – Peter Gabriel releases what will become his most popular album, "So."
2000 – Peter, Paul & Mary celebrate their 40th year together with a U.S. tour that kicks off with a three-night stand in Las Vegas.
BIRTHDAY:
Pete Townshend 1945