Today in Acoustic-Rock History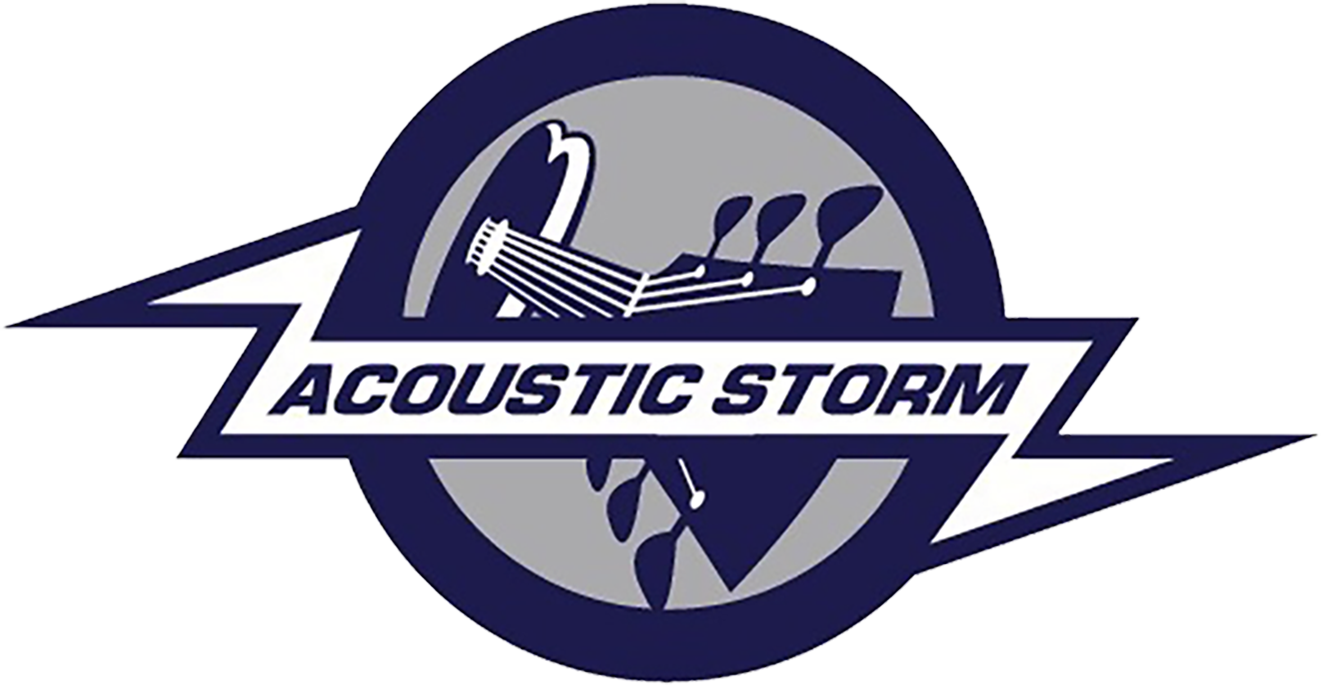 1965 – The Rolling Stones begin their third North American tour with a show at the Forum in Montreal.
1975 – "Pete Seeger and Arlo Guthrie Together in Concert," a live collaboration between two generations of folk-music legends, is released.
1975 – Peter Ham, guitarist and songwriter for Badfinger, hangs himself in his London garage. He was reported to be deeply depressed by the group's financial problems. He was 27 years old.
1977 – Bonnie Raitt's "Sweet Forgiveness" enters the album chart. It is her first gold record and remains her best-selling album until 1989's "Nick of Time."
1987 – Carole King sues record company owner Lou Adler for breach of contract. King claims that she was owed over $400,000 in royalties. She also asks for rights to her old recordings.
1994 – "Streets of Philadelphia," Bruce Springsteen's contribution to the AIDS-themed film "Philadelphia," becomes his first Top Ten hit since "Tunnel of Love" in 1987.
1994 – Pink Floyd release "The Division Bell," the fourth #1 album of their career.