Today in Acoustic-Rock History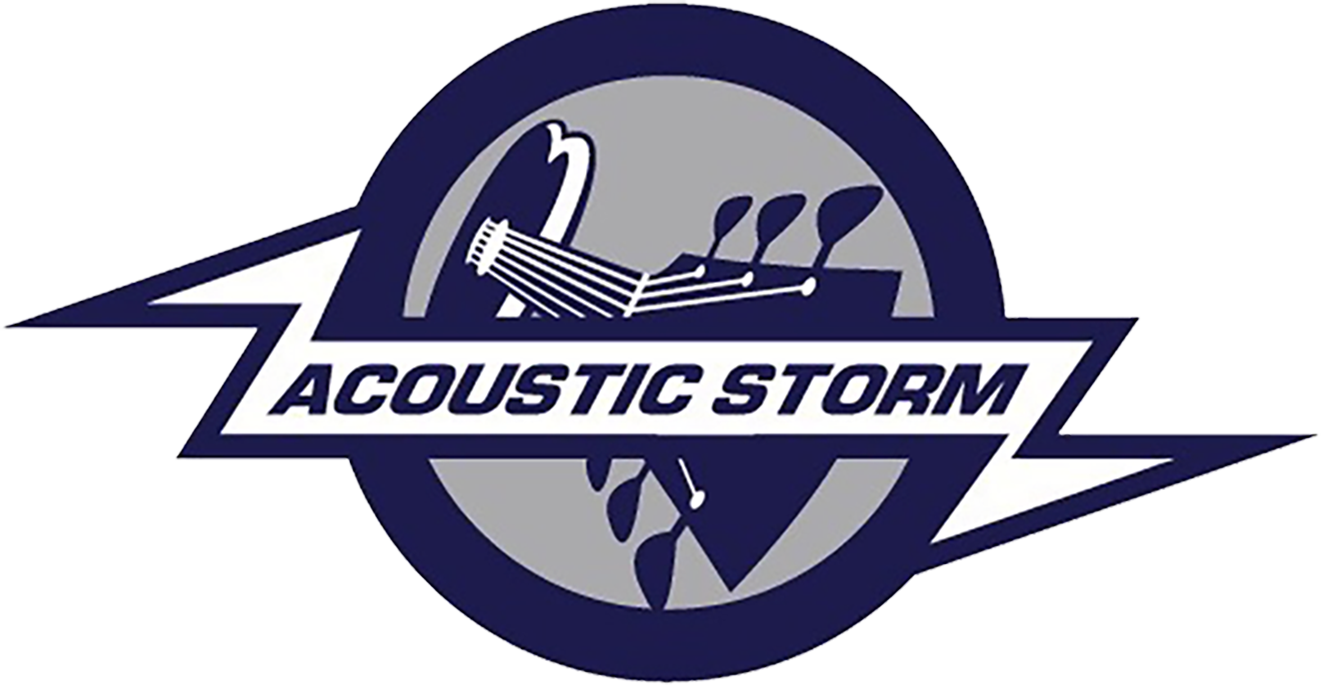 1961 – Bob Dylan earns a $50 session fee for playing harmonica on Harry Belafonte's song "Midnight Special."
1971 – Bill Wyman describes the Rolling Stones' 16th LP, "Sticky Fingers," as a move "back with the blues that made us."
1972 – One of John Lennon's most controversial singles, "Woman Is The Nigger Of The World," is released. The song goes to #57, despite virtually every radio station in the country refusing to play it.
1977 – Joan Baez, Santana and others
perform a free concert for inmates of California's Soledad Prison.
1982 – John Cougar, who has had little success as performer, but has seen his composition "I Need a Lover" become a smash for Pat Benatar, ignites his own career with "Hurts So Good," which will make it to #2. The song "Jack and Diane" and the album from which the tunes came from, "American Fool", both go to Number One.
1989 – "Full Moon Fever," Tom Petty's first solo album, is released.
1993 – About 40,000 people showed up for Farm Aid 6. Willie Nelson, John Cougar Mellencamp and Neil Young are among the 40 artists who perform at the concert in Ames, Iowa.
BIRTHDAY:
Doug Clifford (CCR) 1945