Today in Acoustic-Rock History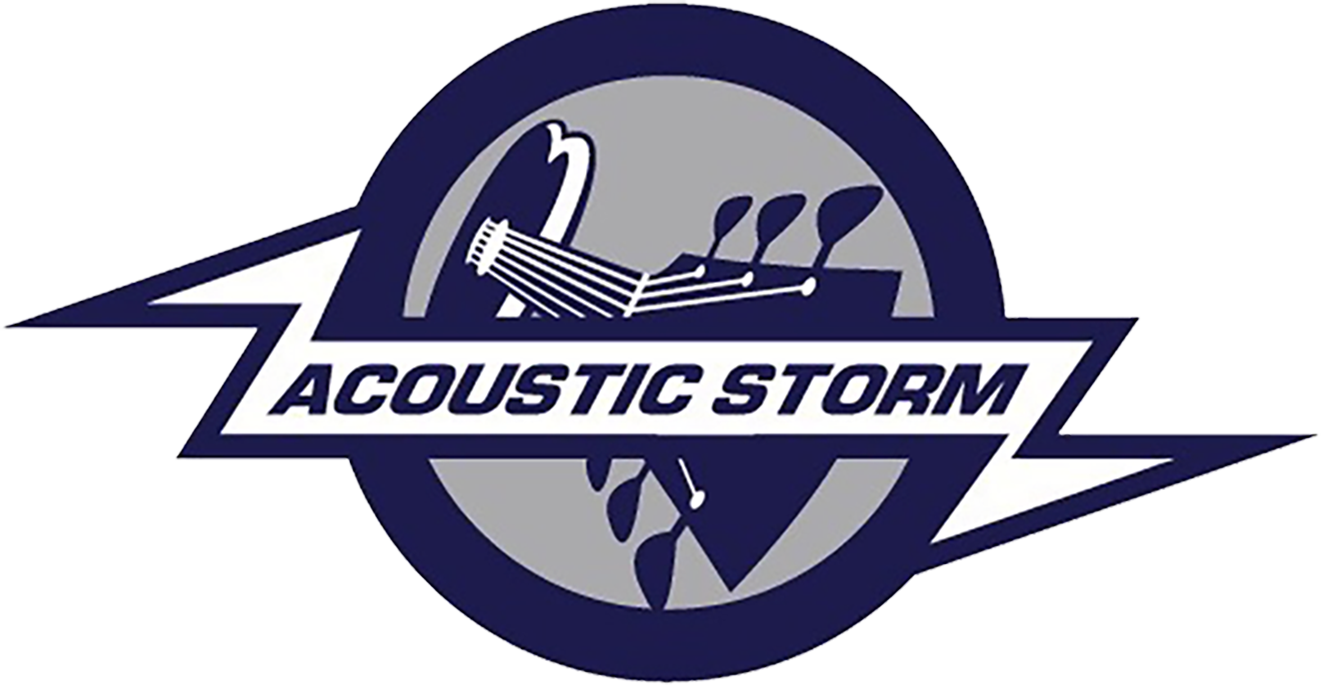 1963 – Andrew Loog Oldham, a 19 year old music-business publicist and former associate of Brian Epstein, catches a gig by the Rolling Stones at the Crawdaddy Club in London. The next day Oldham will sign the Stones to their first management contract. The band holds their first recording session 2 weeks later.
1973 – Pink Floyd's "Dark Side of the Moon" tops the chart for one week. The album will eventually have the longest chart life ever on the Billboard album charts.
1973 – Lou Reed's "Walk on the Wild Side," produced by David Bowie, hits #16.
1976 – The Rolling Stones begin a two-month tour of Europe at the Festhalled in Frankfurt, Germany. The show makes their first appearance on the continent in three years.
1998 – "Enchanted," the Stevie Nicks three CD box set, is released.
1999 – Tom Petty and the Heartbreakers receive a star on the Hollywood Walk of Fame.