Today in Acoustic-Rock History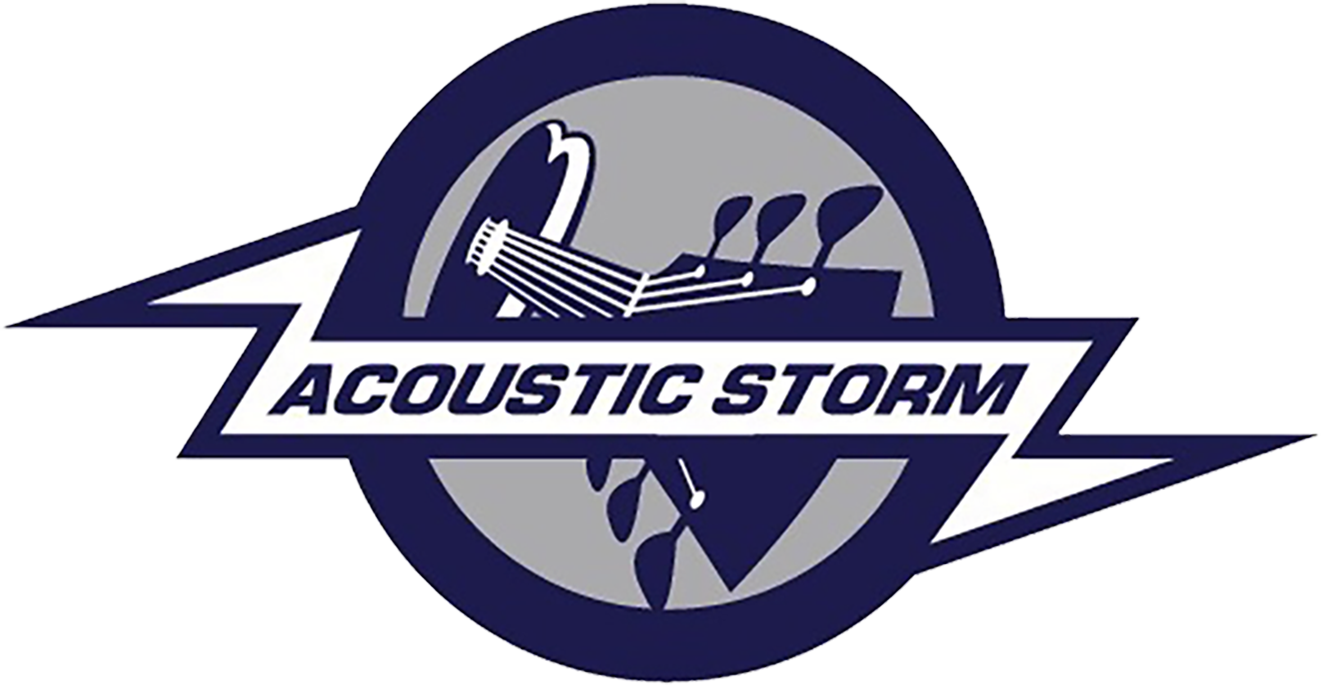 1965 – The Kinks begin their first headlining U.K. tour with the Yardbirds providing support.
1965 – Bob Dylan's "Don't Look Back" tour begins in the U.K.
1966 – Folk singer Richard Farina is killed in a motorcycle accident on his wife's 21st birthday. He was married to Joan Baez's sister Mimi, who was also his singing partner.
1980 – The Roger Daltrey film "McVicar" opens in London. Daltrey's has a couple of hits from the soundtrack, "Free Me" and "Without Your Love."
1983 – Muddy Waters dies of a heart attack. He was 68 years old.
1985 – "Southern Accents," Tom Petty and the Heartbreakers sixth album, is released.