Today in Acoustic-Rock History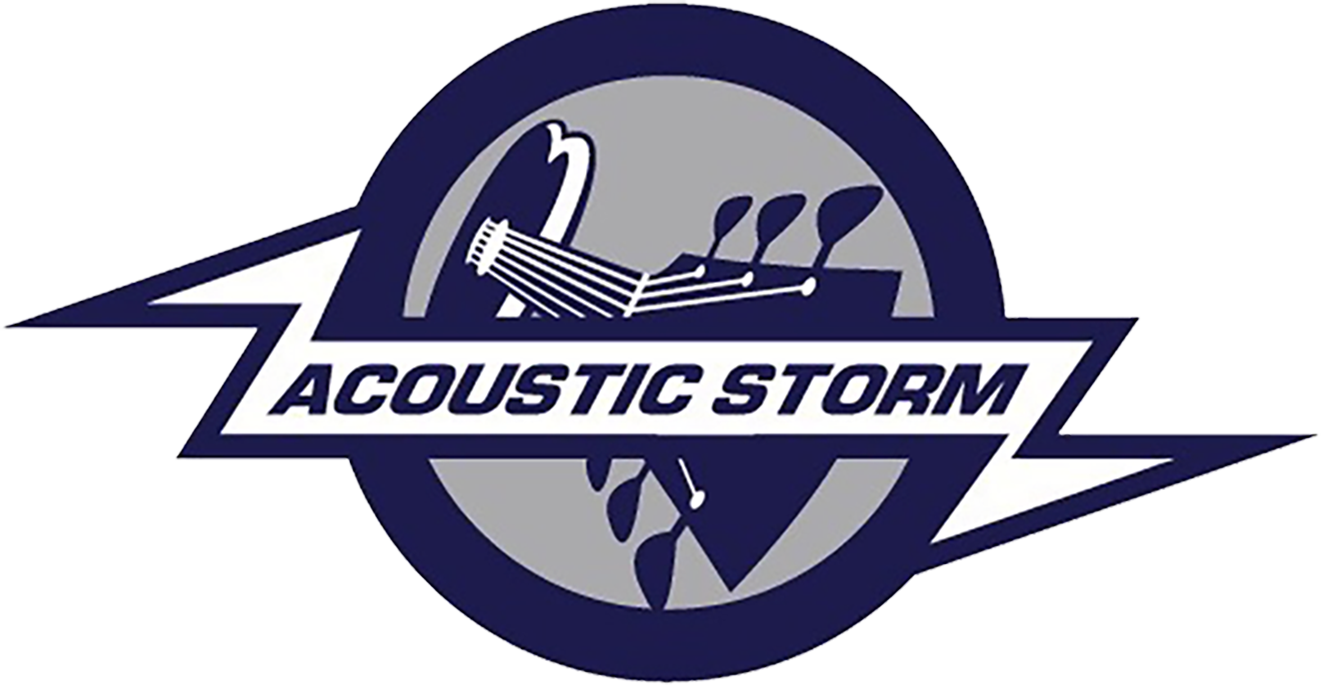 1966 – The Beatles, Rolling Stones and The Who perform at the New Musical Express' poll winners' show in London. This will be the last live U.K. performance by the Beatles.
1971 – Emerson, Lake and Palmer hit #48 in the U.S. with "Lucky Man."
1974 – Eric Clapton launches his solo career in earnest, recording "461 Ocean Boulevard" in Miami. Both the album and its key single, "I Shot the Sheriff," go to #1. Virtually reinventing himself in the space of one album, Clapton takes few guitar solos and adopts a more laid-back stylistic demeanor.
1975 – The Rolling Stones announce their Tour of the Americas '75 in New York City. They play "Brown Sugar" on the back of a flatbed truck moving down Fifth Avenue.
1976 – "Turnstiles," Billy Joel's ambitious fourth album is released, featuring "New York State of Mind," "Summer, Highland Falls" and "Say Goodbye to Hollywood."
1977 – Clapton's biggest-selling album of the 1970's, "Slowhand," finds him recording at London's Olympic Studios for the first time since Cream's debut album.
1979 – Elton John becomes the first Western pop music star to perform in Israel. In three weeks, he will become the first Western solo pop performer to tour Russia.
1982 – "Tug of War," which reunites Paul McCartney with Beatles producer George Martin, is released to glowing reviews and strong sales. A duet with Stevie Wonder, "Ebony and Ivory," tops the singles chart for seven weeks.
1999 – "The Paintings of Paul McCartney" exhibit opens at the Lyz Art Forum in Siegen, Germany. The exhibit features some 70 paintings by the former Beatle.
BIRTHDAYS:
Judy Collins 1939
Rita Coolidge 1944
Johnny Colt (Black Crowes) 1966