Today in Acoustic-Rock History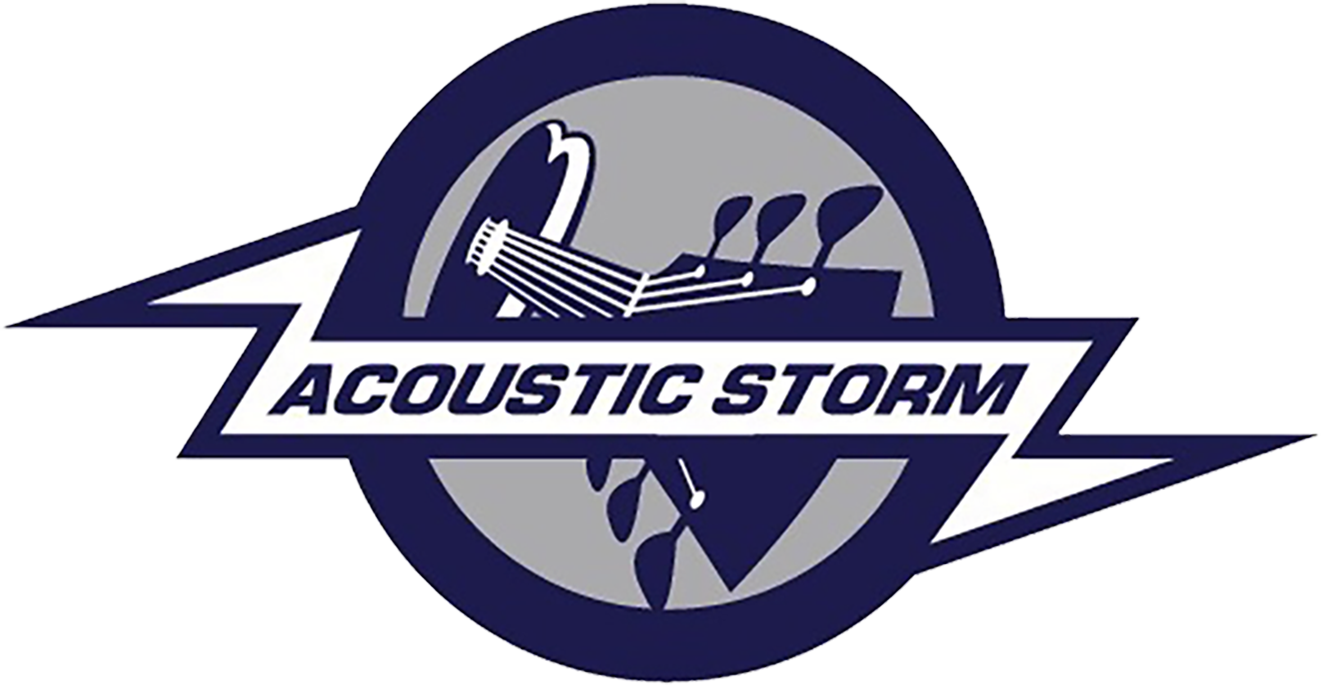 1969 – Joe Cocker's "With A Little Help From My Friends" enters the album charts. The LP features guest appearances by Steve Winwood and Jimmy Page.
1969 – On the last day of their bed-in, John and Yoko record "Give Peace a Chance." Friends joining in on the recording included the Smothers Brothers and Timothy Leary.
1969 – The Rolling Stones record "Honky Tonk Women."
1971 – Badfinger begin recording "Day After Day." The song is produced by George Harrison and features him on guitar.
1973 – Steely Dan, an eclectic outfit fronted by keyboardist Donald Fagan and bass player Walter Becker, have a gold LP with "Can't Buy a Thrill." It includes the hits "Do It Again" and "Reeling in the Years."
1975 – The Eagles release "One Of These Nights."
1977 – Emerson, Lake and Palmer, having recently finished recording their ambitious "Works, Volume One," begin a tour of the US accompanied by a 70-piece orchestra.
1982 – The Rolling Stones play an unannounced show at the 100 Club in London.
BIRTHDAY:
Peter Yarrow (Peter, Paul & Mary) 1938
John Bonham (Led Zeppelin) 1948