Today in Acoustic-Rock History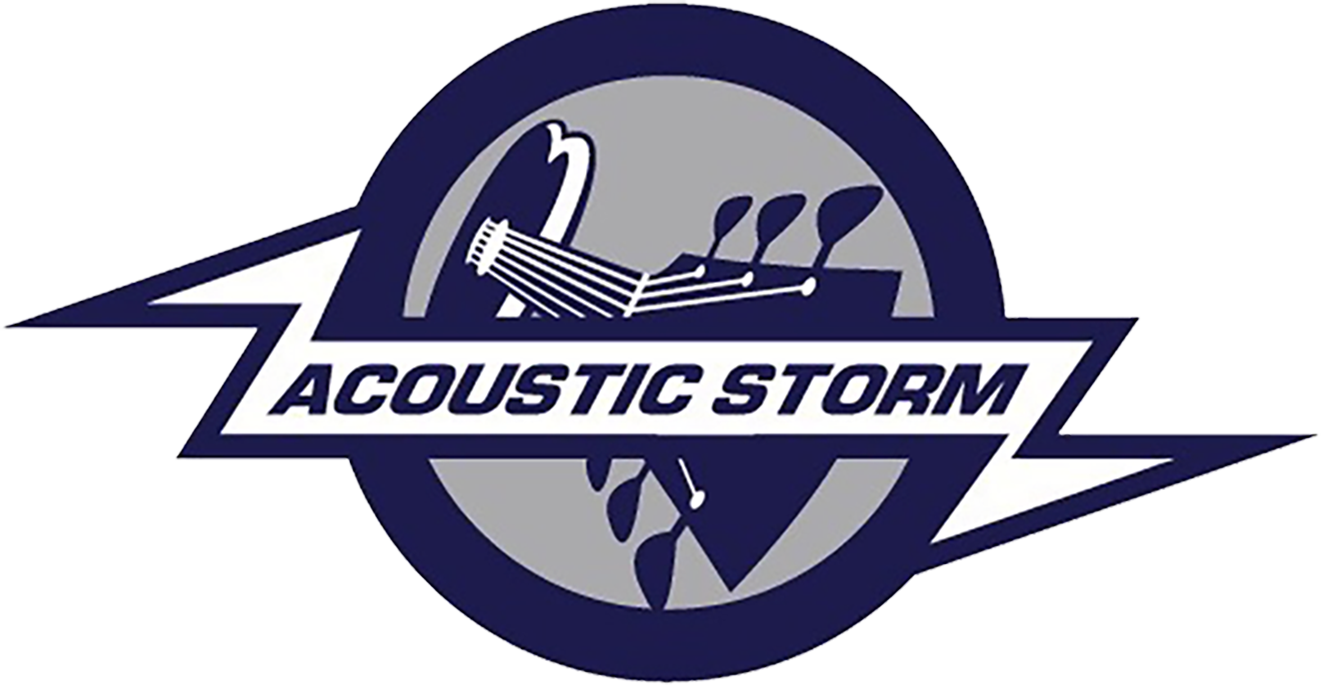 1962 – The Beatles audition for George Martin at Parlophone/EMI Records. He agrees to sign the group, but insists that Pete Best be replaced. Within months, Richard "Ringo" Starkey joins the group.
1963 – James Taylor performs with longtime friend and guitarist Danny "Kootch" Kortchmar on Martha's Vineyard, winning a local hootenanny competition.
1964 – The Rolling Stones arrive in New York to begin their first U.S. tour.
1965 – The Kinks begin their first U.S. tour.
1965 – The Lovin' Spoonful gets signed to Kama-Sutra Records on the strength of their live performances at the Night Owl Cafe in Greenwich Village.
1967 – The Beatles' "Sgt. Pepper's Lonely Hearts Club Band" LP is released in Britain. Two days later it will be released in the States.
1968 – Six months after leaving Traffic, guitarist and songwriter Dave Mason re-joins the group. He will quit again the following October.
1972 – The Eagles chalk up the first of many hits with "Take It Easy." The song reaches #12.
1977 – After a settlement is reached in his lawsuits on May 28, Bruce Springsteen begins work on "Darkness On the Edge of Town," his long-delayed fourth album. It is released almost exactly a year later.
1979 – Two months after releasing his solo album "Thanks, I'll Eat It Here," Little Feat's Lowell George dies of a heart attack.
1980 – "McCartney II," which is represented as Paul's second solo album—all of the others since "McCartney" being group projects with Wings—is released.
1999 – "Supernatural," Santana's first album for Arista Records, is released. It goes on to sell more than 21 million copies worldwide—13 million in the U.S. alone.
1999 – Elton John performs at a benefit concert at the University of Wyoming in Laramie, WY on behalf of organizations preaching tolerance. The concert was held in the memory of Matthew Shepard, a gay Wyoming student who was beaten and left for dead the year before.
BIRTHDAY:
Ron Wood 1947