Today in Acoustic-Rock History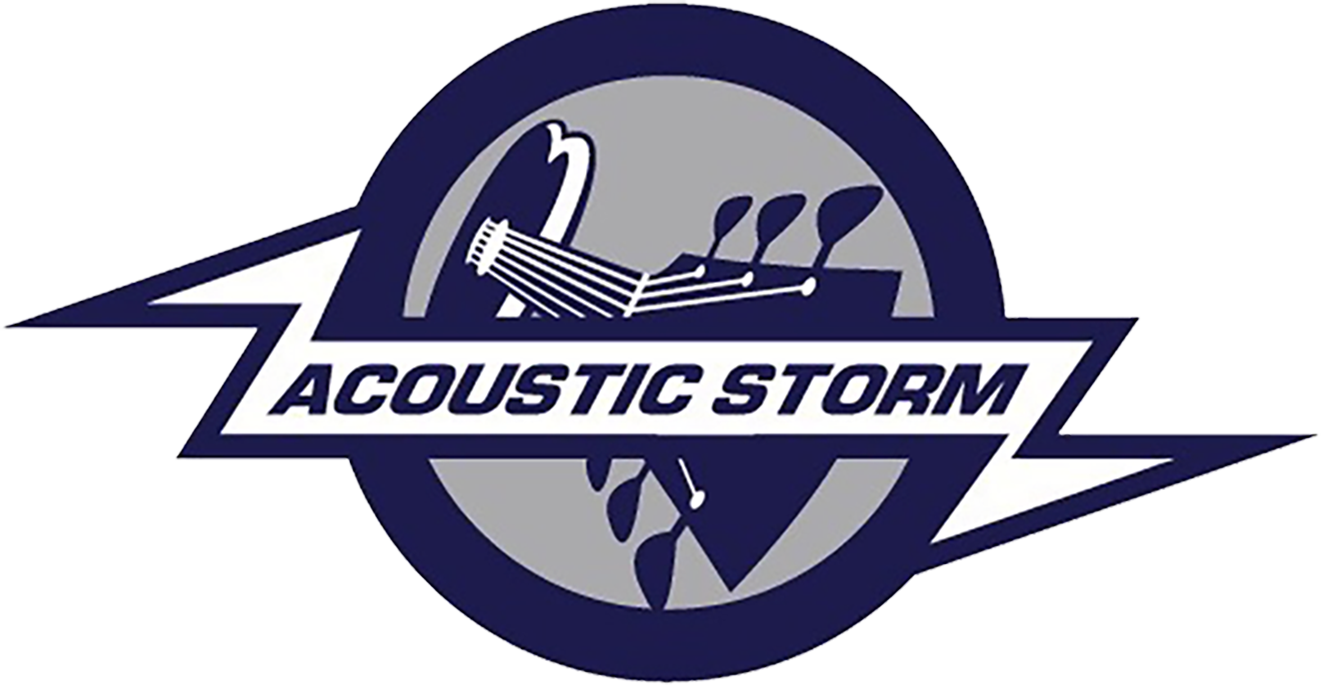 1964 – The Rolling Stones play their first show in the United States in Lynn, Massachusetts.
1967 – David Bowie releases his debut album.
1973 – Paul McCartney and Wings have the #1 song on the chart with "My Love." It will hold the top position for three straight weeks.
1973 – Elton John hits #2 with "Daniel," a ballad from his hit-filled album "Don't Shoot Me, I'm Only the Piano Player."
1978 – Bruce Springsteen's long awaited album, "Darkness On The Edge of Town" is released. Springsteen was prevented from recording for a year due to litigation involving his former manager. The album features "Badlands," "Prove It All Night," and the title track.
1991 – "Into the Great Wide Open," Tom Petty and the Heartbreakers' first album as a band in four years, is released. It yields the hit "Learning to Fly."
BIRTHDAY:
Charlie Watts 1941