Today in Acoustic-Rock History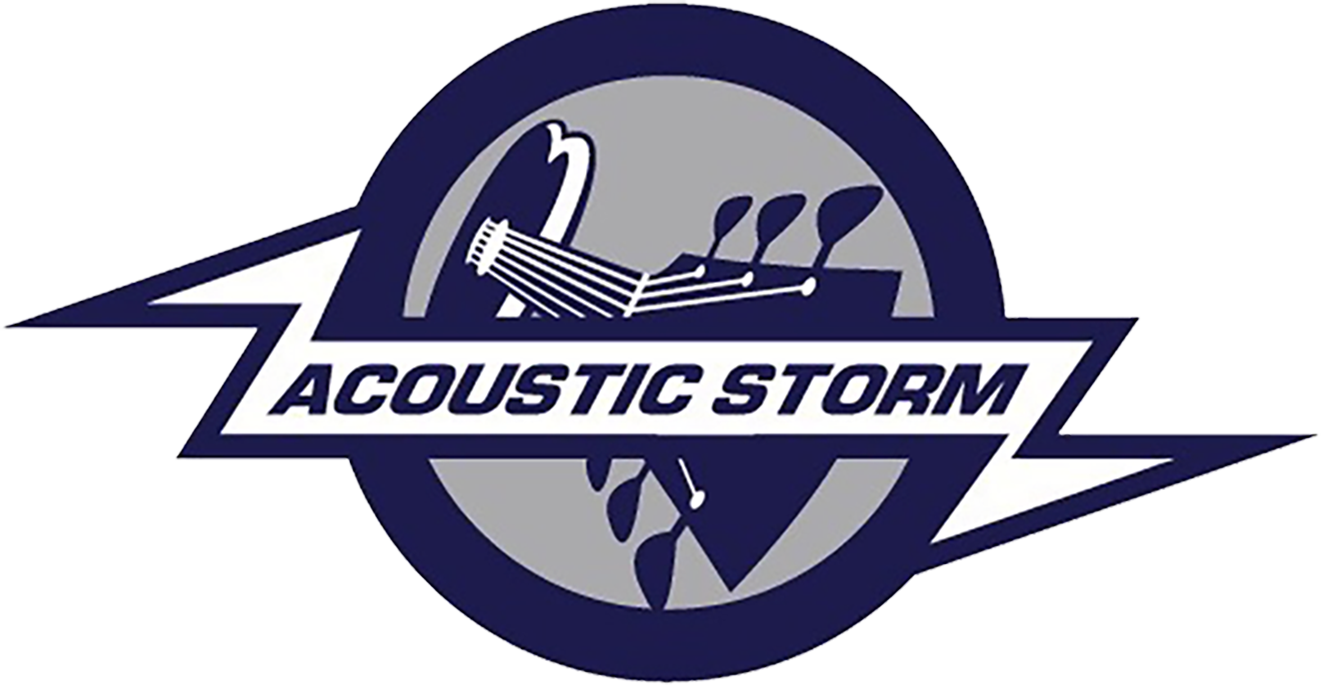 1969 – "Empty Sky," Elton John's first album, is released in England. It will not be released in the U.S. until 1975.
1970 – Head Kink Ray Davies jets from New York to London to re-record one word in the song "Lola." The BBC bans commercial references in songs so instead of "Coca-Cola," Ray has to sing "cherry cola."
1972 – The Rolling Stones begin their eight week "Exile On Main Street" North American tour in Vancouver. Stevie Wonder is the opening act.
1972 – Jethro Tull hit #1 in the U.S. with "Thick as a Brick."
1972 – Harry Chapin peaks at #24 with "Taxi."
1976 – Grateful Dead perform at the Paramount Theater in Portland, Oregon, kicking off their first tour in more than a year and a half.
1981 – Phil Collins releases his first solo album, "Face Value."
1992 – MTV airs the world premiere of its popular acoustic series, "Unplugged." Paul Simon is the artist in this first episode.
2002 – Paul McCartney and Aretha Franklin perform for Queen Elizabeth II's 50th anniversary as England's monarch.
BIRTHDAY:
Michael Clarke (Byrds) 1944