Today in Acoustic-Rock History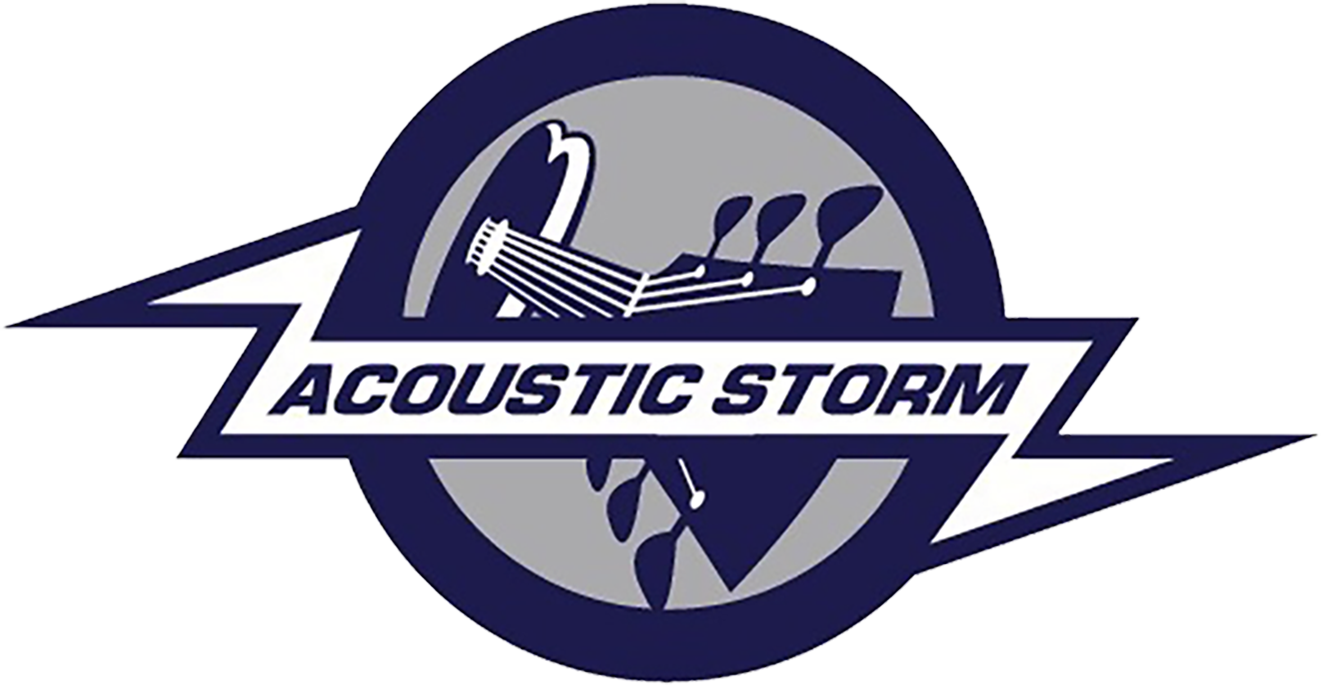 1959 – Bob Zimmerman graduates from Hibbing High School in Hibbing, Minnesota. Later at the University of Michigan he performs in a campus coffee house under the name Bob Dylan.
1964 – Davey Jones and the Kingbees release their first single, "Liza Jane," in the UK. Davey Jones changes his last name so as not to be confused with the popular member of The Monkees. Davey Jones becomes David Bowie.
1965 – Donovan and Joan Baez perform at a rally for nuclear disarmament in London.
1969 – A forty minute documentary film of the Doors, "Feast of Friends" premieres at the Los Angeles Cinematheque 16.
1971 – Grand Funk Railroad sell out New York's Shea Stadium within 72 hours, breaking the Beatles' box office record there.
1979 – Muddy Waters, 64, marries Marva Jean Brooks, 25. A guest of honor for the wedding of the blues legend is Eric Clapton.
1980 – Grateful Dead celebrate their 15th anniversary with a concert in Phoenix, Arizona.
1990 – Drummer Jim Hodder, who appeared on several Steely Dan albums, dies.
2007 – Paul McCartney releases his 21st solo album, "Memory Almost Full."
2008 – James Taylor performs an acoustic version of the national anthem before Game 1 of the National Basketball Association finals in Boston.