Today in Acoustic-Rock History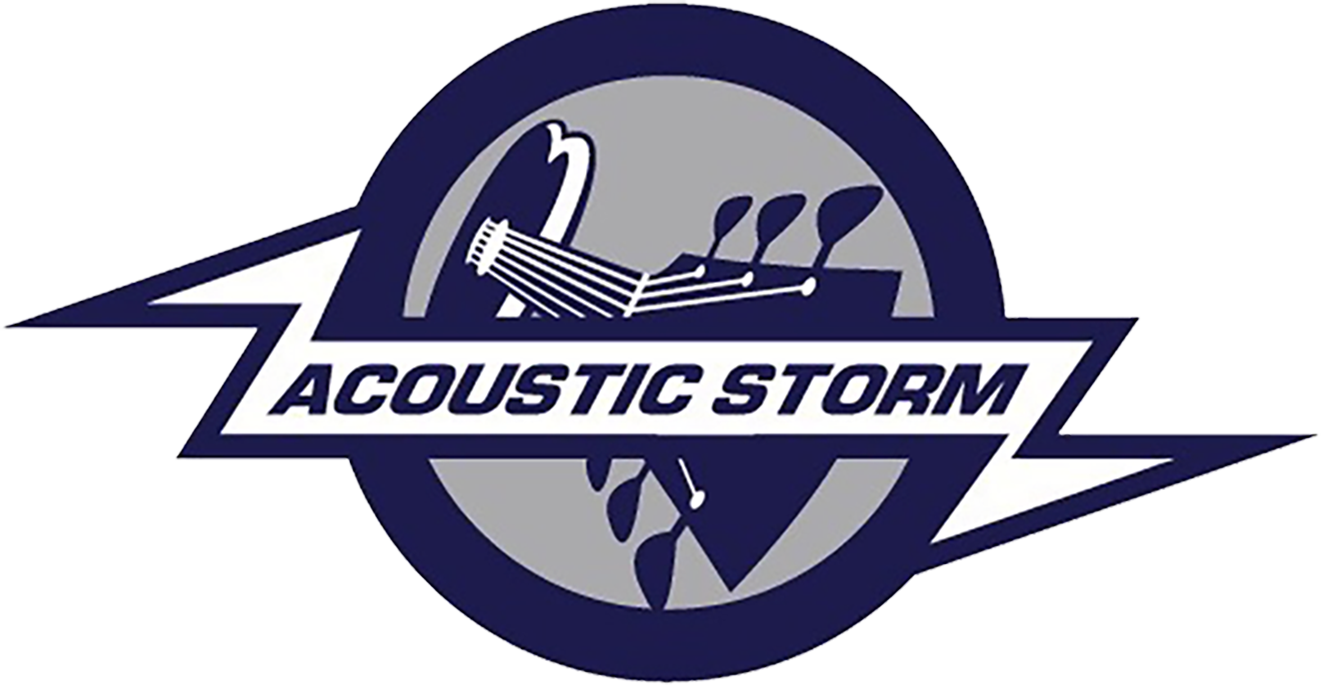 1962 – After an unsuccessful try-out for Decca Records, the Beatles audition for producer George Martin at EMI Records in London. He signs the group the following month.
1968 – The Rolling Stones add the lyrics "… who killed the Kennedys …" to "Sympathy for the Devil" after the death of Robert Kennedy.
1969 – Rod Stewart, lead singer for the Jeff Beck Group, signs a solo recording contract with Mercury Records.
1970 – Crosby, Stills, Nash & Young's "Teach Your Children" is released.
1971 – John Lennon and Yoko Ono appear on stage for the first time since 1969, joining Frank Zappa for a jam at the Fillmore East.
1972 – David Bowie's "Ziggy Stardust and the Spiders From Mars" LP is released.
1982 – Over 85,000 people gather at the Rose Bowl for "Peace Sunday: We Have a Dream." Among those performing at the anti-nuclear rally are Joan Baez, Bob Dylan, Jackson Browne, Crosby, Stills & Nash, Linda Ronstadt, Tom Petty, Stevie Wonder, Stevie Nicks, Dan Fogelberg, and Bonnie Raitt.
1987 – Genesis become the first group in history to spend a full year on the Billboard Hot 100 chart with tracks from only one album, "Invisible Touch." The streak began in 1986 with the title track.
1992 – Pete Townshend wins a Tony Award for Best Original Score for the Broadway production of "Tommy."
David Bowie marries model and actress Iman in a church ceremony in Florence, Italy. The couple wed in a civil ceremony in May.
1995 – Pink Floyd releases its two-CD live album, "Pulse." ?
2006 – Billy Preston, the so-called "Fifth Beatle" dies at the age of 59. Preston played keyboards on "Get Back," and during the 1970s scored a solo #1 hit with "Nothing From Nothing."
BIRTHDAY:
Dire Straits drummer Tony Williams 1947
Dwight Twilley 1951
Steve Vai 1960