Today in Acoustic-Rock History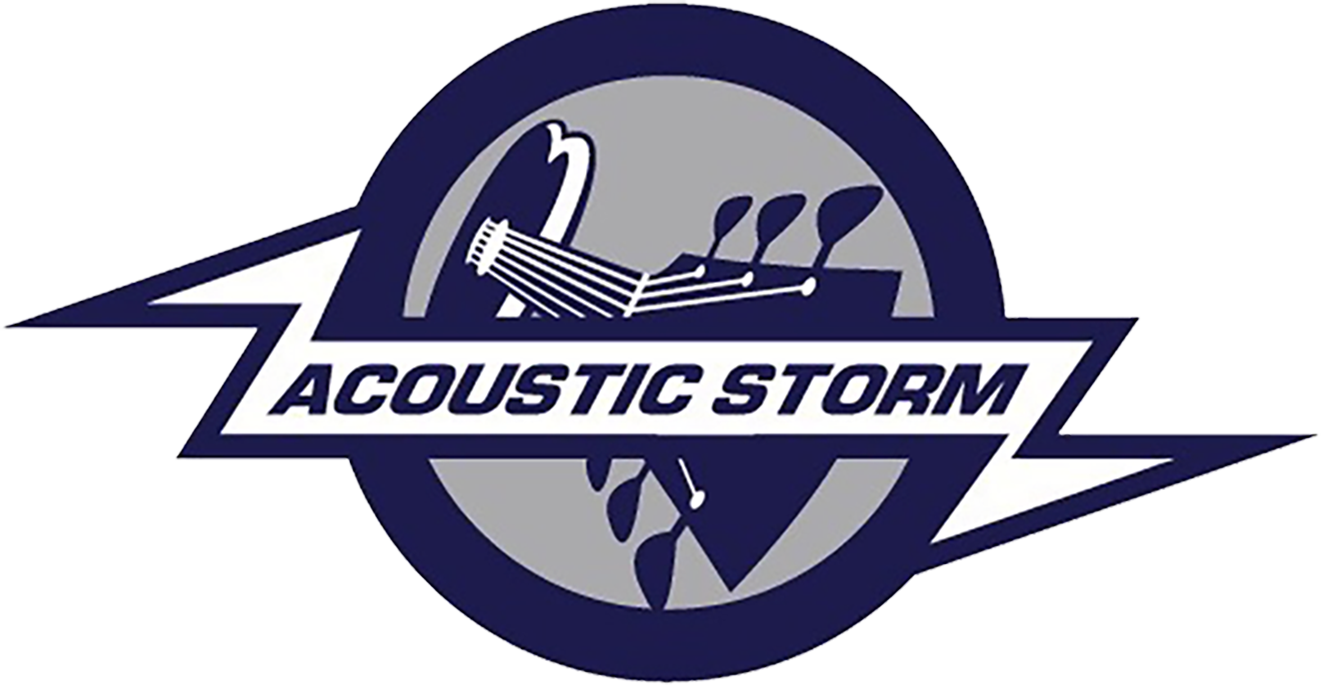 1963 – Decca Records releases "Come On," the Rolling Stones' first record. That night the group appears on "Thank Your Lucky Stars," their TV debut. The single peaks at #21 in the U.K.
1964 – During their first ever US tour The Rolling Stones are booed off stage at a gig in San Antonio, Texas.
1968 – Fleetwood Mac, Grateful Dead and Jefferson Airplane all appear for the first of a three-night run at the Carousel Ballroom in San Francisco.
1969 – Blind Faith play a free concert in London's Hyde Park in front of an estimated 120,000 people.
1969 – Bob Dylan and Joni Mitchell both appear on the first ABC TV Johnny Cash Show from Ryman Auditorium in Nashville.
1970 – The Who perform "Tommy" at New York's Metropolitan Opera House. It is the first time that The Who play at the venue, and it is the last time they will perform "Tommy" in its entirety until 1989.
1971 – Carole King's album "Tapestry" goes gold. The album remains on the charts for three years and produces her biggest single, "It's Too Late."
1971 – Don McLean records his tribute to Vincent Van Gogh, "Vincent."
1975 – Elton John's album, "Captain Fantastic and the Brown Dirt Cowboy" enters the U.S. chart at #1 where it stays for seven weeks.
1977 – Led Zeppelin play the first of six sold out nights at Madison Square Garden, in New York City.
1990 – The Black Crowes play their debut UK gig at the Marquee in London.
1993 – Ground is finally broken on the Rock & Roll Hall of Fame in Cleveland – seven years after the city won the right to construct the building. Pete Townshend is among those who are present for the ceremony.
2012 – Bob Welch dies of a self-inflicted gunshot wound. Welch, who played guitar and sang for Fleetwood Mac in the early 1970's, also had solo hits with "Ebony Eyes" and "Sentimental Lady."
BIRTHDAYS
Clarence White (Byrds) 1944