Today in Acoustic-Rock History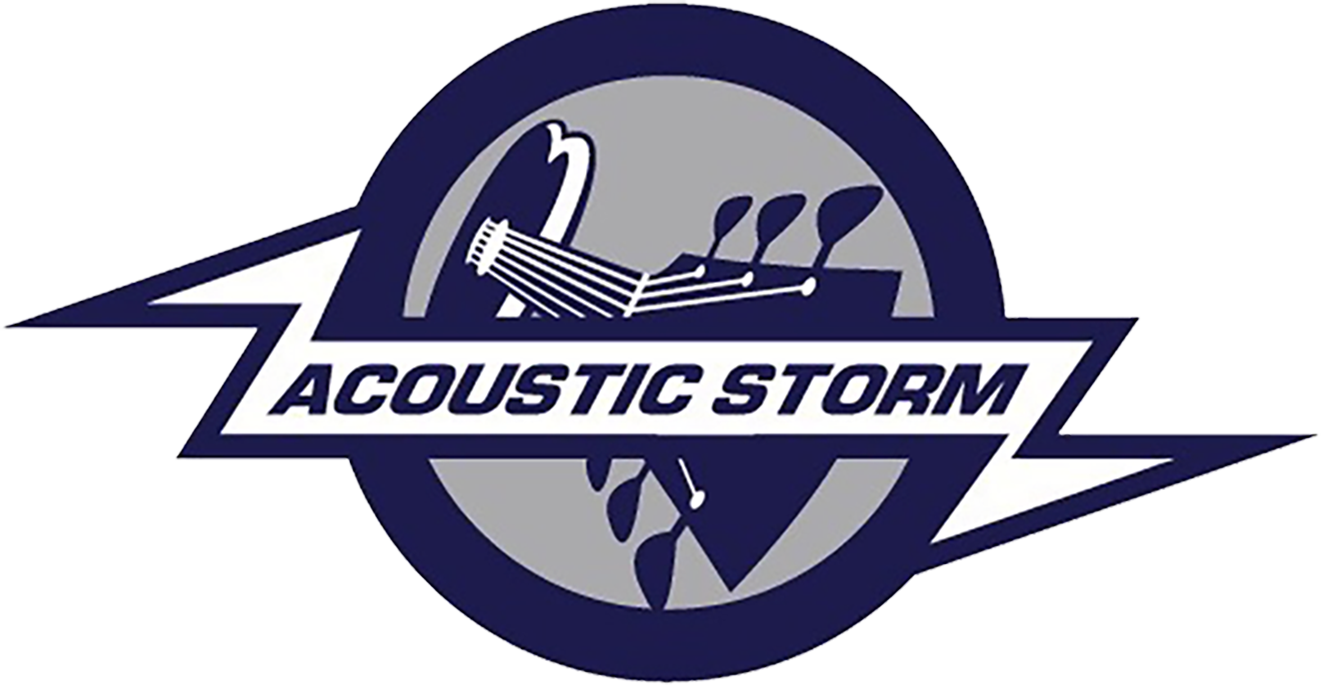 1962 – The Beatles, on the last night of their tour with Roy Orbison, perform at King George's Hall, Blackburn, Lancashire. It was during this tour that Beatles' fans started throwing jelly babies at them while they were on stage, after an off-the-cuff remark on television that George Harrison enjoyed eating them.
1969 – Guitarist Mick Taylor joins The Rolling Stones as Brian Jones' replacement.
1970 – Bob Dylan receives an honorary doctorate of music degree from Princeton University.
1971 – Paul McCartney's "Ram" LP goes gold.
1972 – Columbia Records, in particular John Hammond, signs Bruce Springsteen.
1977 – George Harrison divorces Patti Boyd, who would later marry Harrison's buddy, Eric Clapton.
1982 – James Taylor, Linda Ronstadt and Jackson Browne appear at another Peace Week benefit. This one's at the Nassau Coliseum on Long Island, N.Y.
1986 – Bob Dylan begins the American leg of his True Confessions tour at San Diego's Sports Arena.