Today in Acoustic-Rock History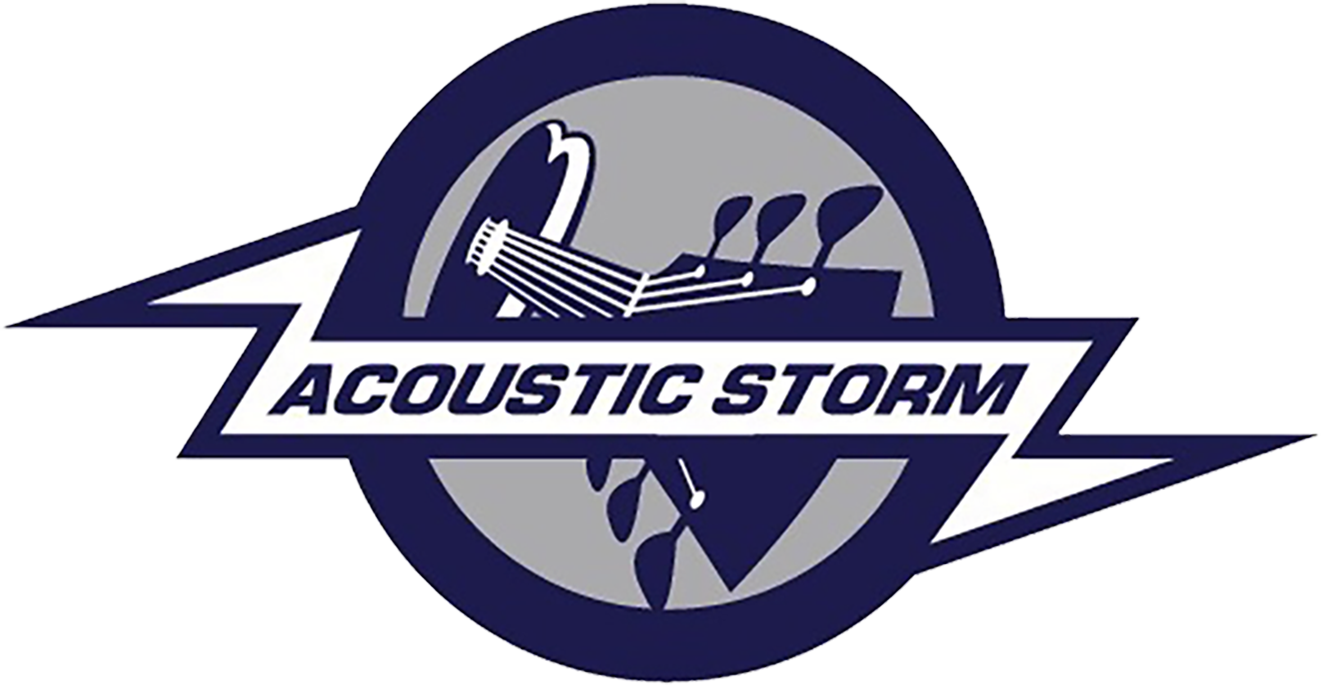 1965 – The Rolling Stones release their landmark "(I Can't Get No) Satisfaction."
1967 – Yes begin as a band.
1972 – John Lennon and Yoko Ono release "Some Time In New York City," a two record set full of self-conscious politicism that Lennon later regrets.
1972 – Creedence Clearwater Revival's "Mardi Gras" LP goes gold.
1975 – Almost five years after her death, "Janis Joplin's Greatest Hits," released in 1973, goes gold.
1982 – About 1 million people, including Bruce Springsteen, James Taylor and Linda Ronstadt, gather in New York to rally for nuclear disarmament.
1993 – Rod Stewart's acoustic album, "Unplugged…And Seated," hits #2 for the first of five weeks.