Today in Acoustic-Rock History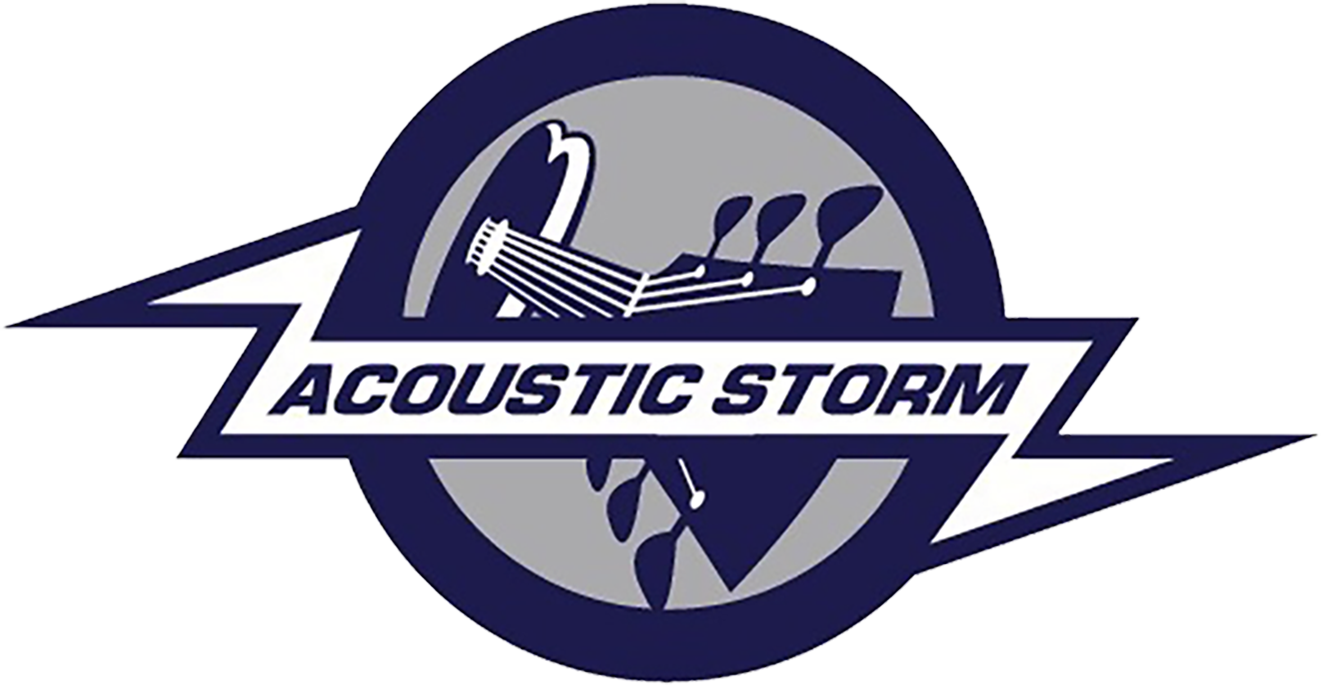 1965 – The Beatles' Paul McCartney records "Yesterday."
1965 – Bob Dylan records "Like A Rolling Stone" at Columbia Records' Studio A in New York City.
1969 – Mick Taylor is introduced to the media as the new guitarist in the Rolling Stones during a photo call in London's Hyde Park. He replaces Brian Jones.
1970 – Derek and the Dominoes make their live debut in Britain.
1970 – Grateful Dead release their "Workingman's Dead" LP. The album contains the tracks "Casey Jones" and "Uncle John's Band."
1972 – The fifth show organized by actor Warren Beatty for Presidential candidate George McGovern is held at Madison Square Garden. Beatty coaxes several defunct acts to reunite, including Simon & Garfunkel and Peter, Paul & Mary.
1979 – After 10 years, Little Feat break up. Exactly two weeks later, Lowell George, the guitarist, singer and leader of Little Feat, dies of a heart attack.
1981 – Bruce Springsteen headlines a No Nukes concert at The Hollywood Bowl. Among those performing are Jackson Browne, Bonnie Raitt, Graham Nash, Steven Stills, and Nicolette Larsen.
BIRTHDAY:
Rod Argent (Zombies) 1945
Alan White (Yes) 1949