Today in Acoustic-Rock History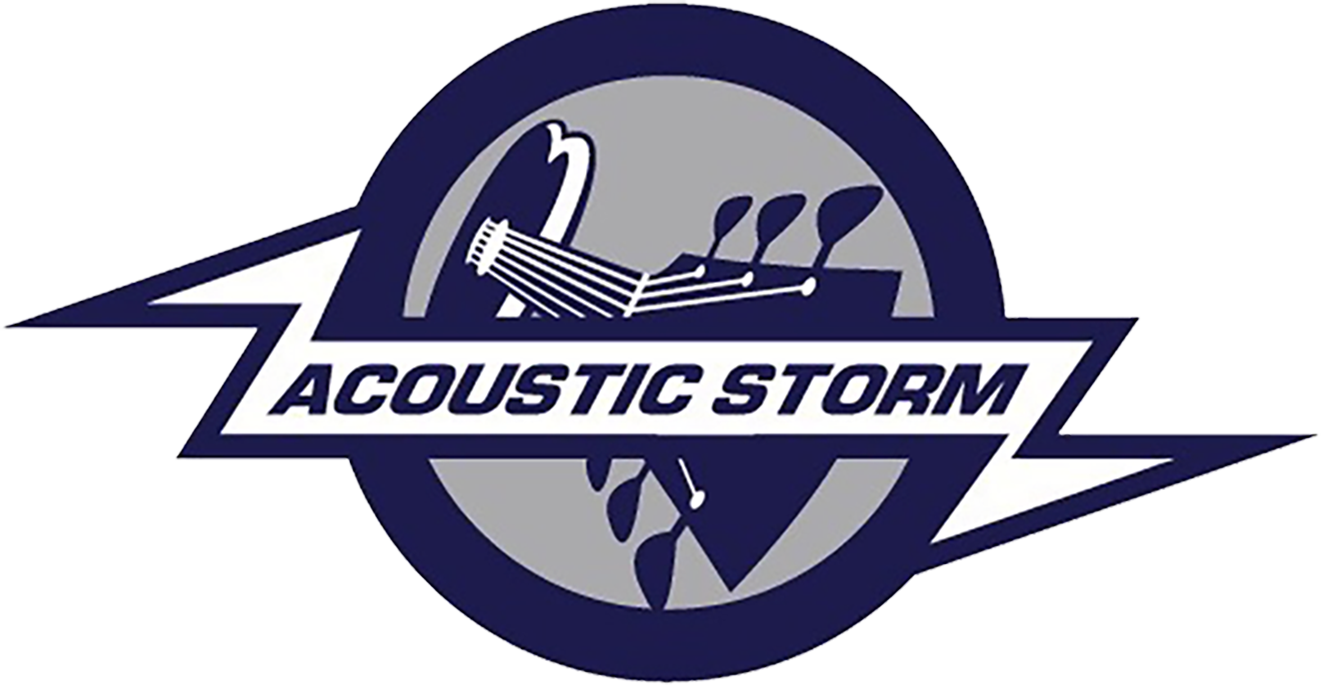 1960 – "The Kingston Trio Show," a five minute show to be aired six days a week at various times, debuts on CBS Radio.
1965 – The Kinks and the Moody Blues make their U.S. concert debuts at the Academy of Music in New York.
1965 – The Rolling Stones score their first #1 on the American charts with "Satisfaction."
1971 – Carole King hits #1 with "I Feel The Earth Move."
1971 – Almost exactly a year to the day after the appearance of the "Gasoline Alley" album, Rod Stewart releases his self-produced masterpiece, "Every Picture Tells a Story." It winds up topping the Billboard album chart for four weeks.
1982 – Steve Miller begins his first tour in three years in Lake Tahoe to support his current LP "Abracadabra."
1991 – The Allman Brothers Band release "Shades of Two Worlds," which includes acoustic bottleneck playing on the song "Come On In My Kitchen."
BIRTHDAYS:
Pete Bardens (Camel) 1945
Nick Drake 1948
Ann Wilson (Heart) 1950