Today in Acoustic-Rock History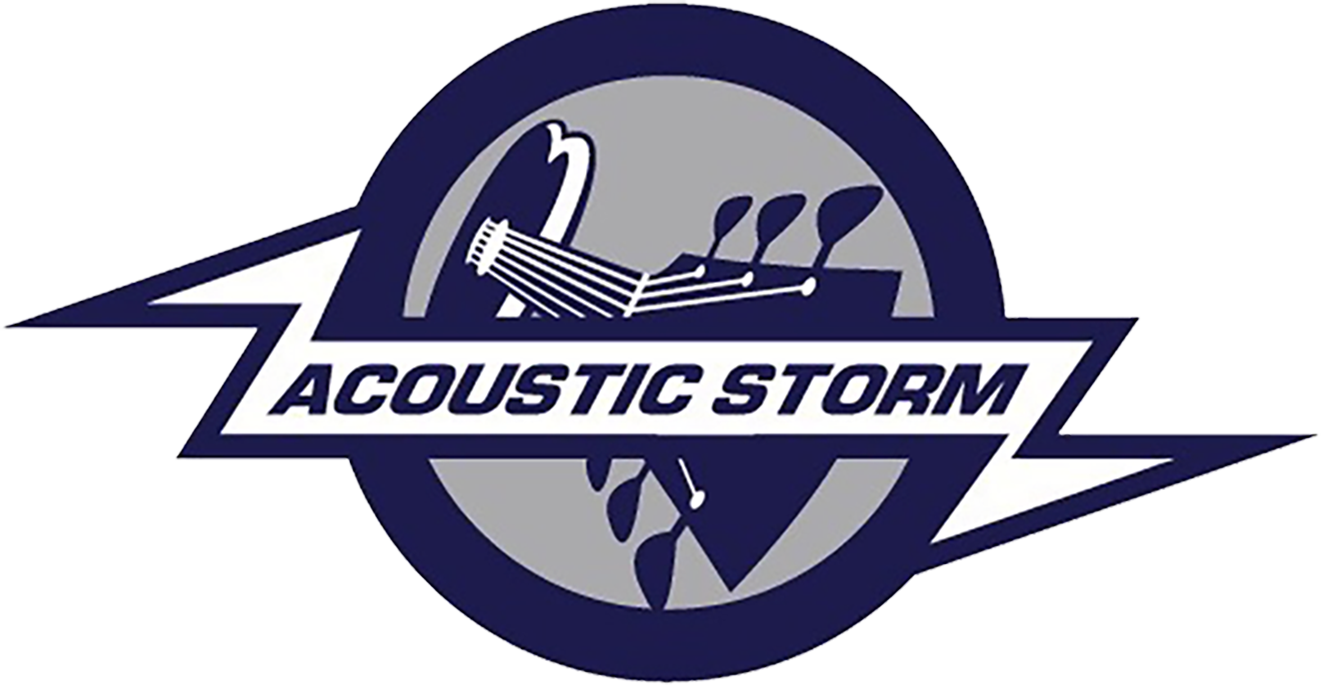 1965 – The Kinks arrive in New York City to start their first U.S. Tour.
1967 – The Hollies' "Carrie Anne" is released.
1972 – Graham Nash and David Crosby release "Immigration Man."
1977 – Steve Winwood releases his first solo album, simply titled "Steve Winwood."
1980 – Led Zeppelin get a three-week European tour underway. It is their first on the continent since 1973. It will turn out to be the group's last tour.
1981 – Pink Floyd gives its 24th and final performance of "The Wall," in Dortmund, Germany.
1984 – Culled from roughly 100 songs recorded over the previous year and a half, Bruce Springsteen's "Born in the U.S.A." is released. It becomes one of the biggest albums of the 1980's, remaining at #1 for seven weeks and selling more than 15 million copies.
1989 – Ringo Starr announces that he will tour again under the guise of "Ringo and the All-Starr Band." Members of the band include Clarence Clemons, Joe Walsh, Billy Preston and Nils Lofgren.