Today in Acoustic-Rock History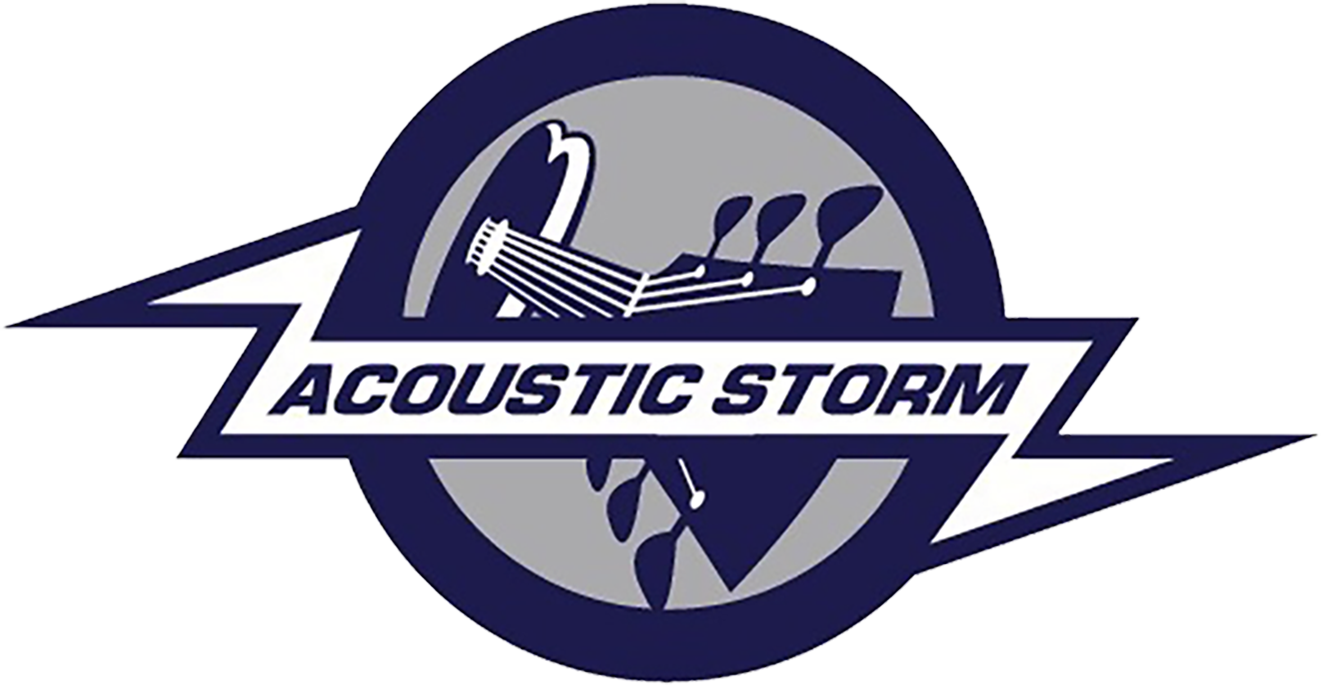 1965 – The Byrds' folk-rock version of Bob Dylan's "Mr. Tambourine Man" will spend a week at the top of the charts.
1966 – The New York Times reports George Harrison of the Beatles and Brian Jones of the Rolling Stones have taken up the sitar. Jones would use the instrument on "Paint It Black", and Harrison plays sitar on "Norwegian Wood."
1969 – The three-day Newport '69 Festival starts in Northridge, California. 150,000 concert-goers see Jimi Hendrix, Joe Cocker, Creedence Clearwater Revival, Jethro Tull, Steppenwolf and others.
1969 – David Bowie signs with Philips Records and goes into Trident Studios in London to re-record "Space Oddity."
1974 – "Before the Flood," a live double album by Bob Dylan and The Band, is released.
1996 – The Further Festival kicks off in Atlanta. The show marks the first time Grateful Dead members perform together since the death of Jerry Garcia.
BIRTHDAY:
Brian Wilson (Beach Boys) 1942