Today in Acoustic-Rock History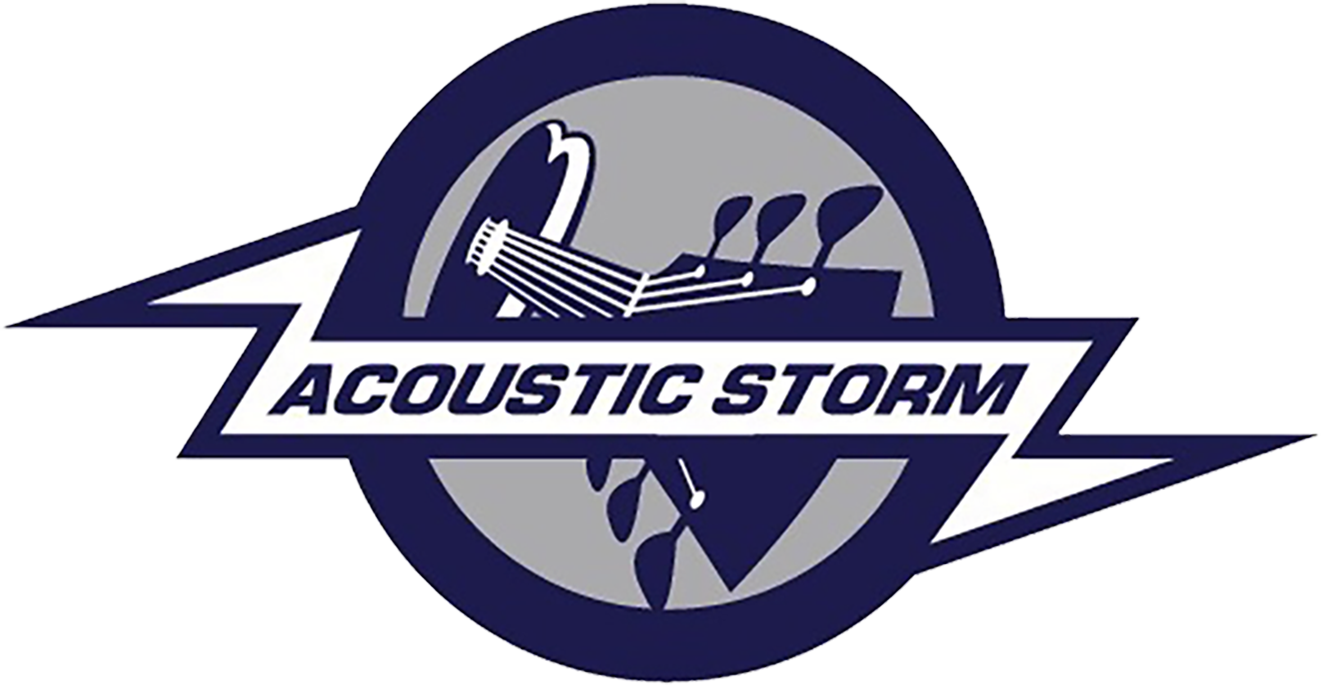 1968 – The Jeff Beck Group makes its U.S. debut in New York at The Fillmore East. Lead singer Rod Stewart has a bad case of stage fright and hides behind a speaker cabinet through the first song.
1968 – Mason Williams' "Classical Gas" is released.
1969 – Blind Faith's first and only LP is released. The band is comprised of Eric Clapton, Steve Winwood, Ginger Baker and Rik Grech.
1981 – Mark David Chapman pleads guilty to first degree murder charges for the killing of John Lennon, six months earlier.
1990 – Billy Joel becomes the first rock artist to perform at Yankee Stadium.
BIRTHDAYS:
Kris Kristofferson 1936
Todd Rundgren 1948
Steve Page (Barenaked Ladies) 1970