Today in Acoustic-Rock History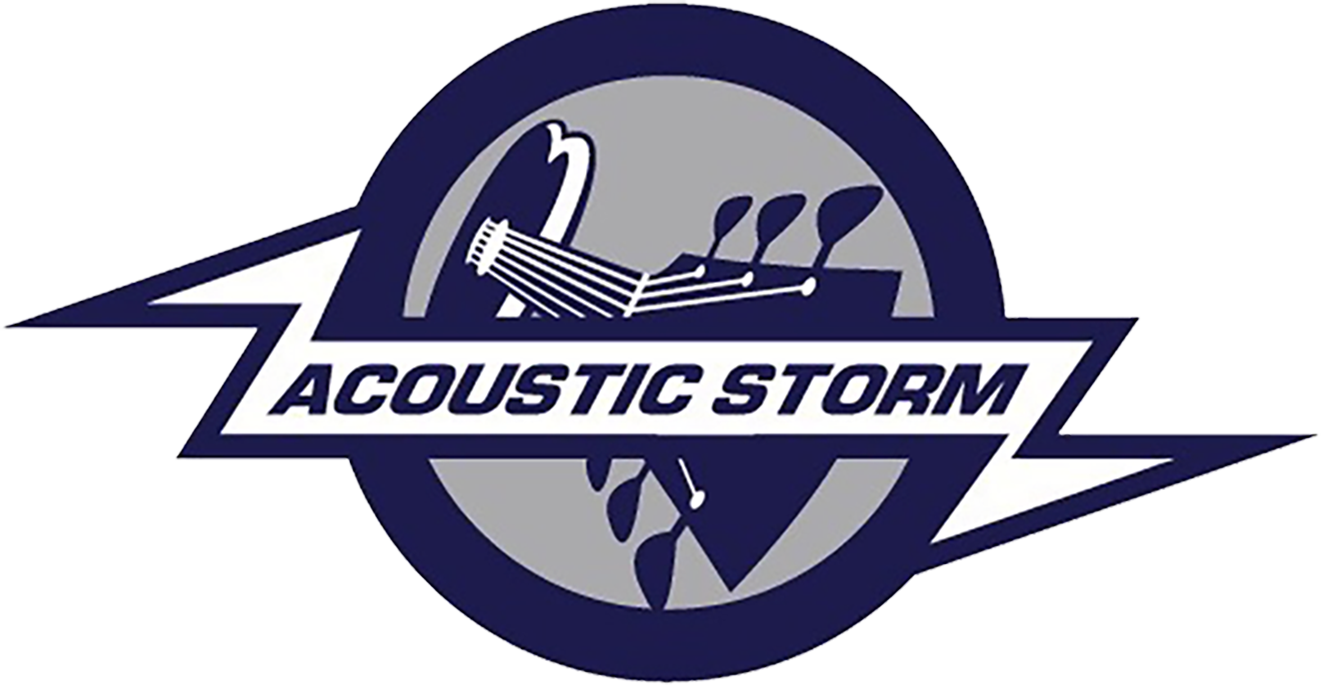 1966 – The Rolling Stones depart London for their 3rd U.S. tour only two weeks after Mick Jagger was hospitalized from exhaustion at the end of huge tours of Australia and Europe.
1967 – Elton John answers an ad placed by Liberty Records in Britain's 'New Musical Express,' thereby setting in motion a chain of events that will result in his teaming up with lyricist Bernie Taupin.
1973 – Pink Floyd make their U.S. Top 40 debut with "Money," from "Dark Side of the Moon."
1975 – Jefferson Starship release the album, "Red Octopus."
1976 – Paul McCartney and Wings complete their Wings Over America tour at the Forum in Los Angeles. At a Forum show two days earlier, Ringo Starr had appeared on stage during the band's final number and presented Paul with flowers.
1979 – Supertramp's album, "Breakfast In America" ends the week on top of the U.S. album chart.
2000 – Neil Young is honored in Toronto with a star on the Canada Walk Of Fame.