Today in Acoustic-Rock History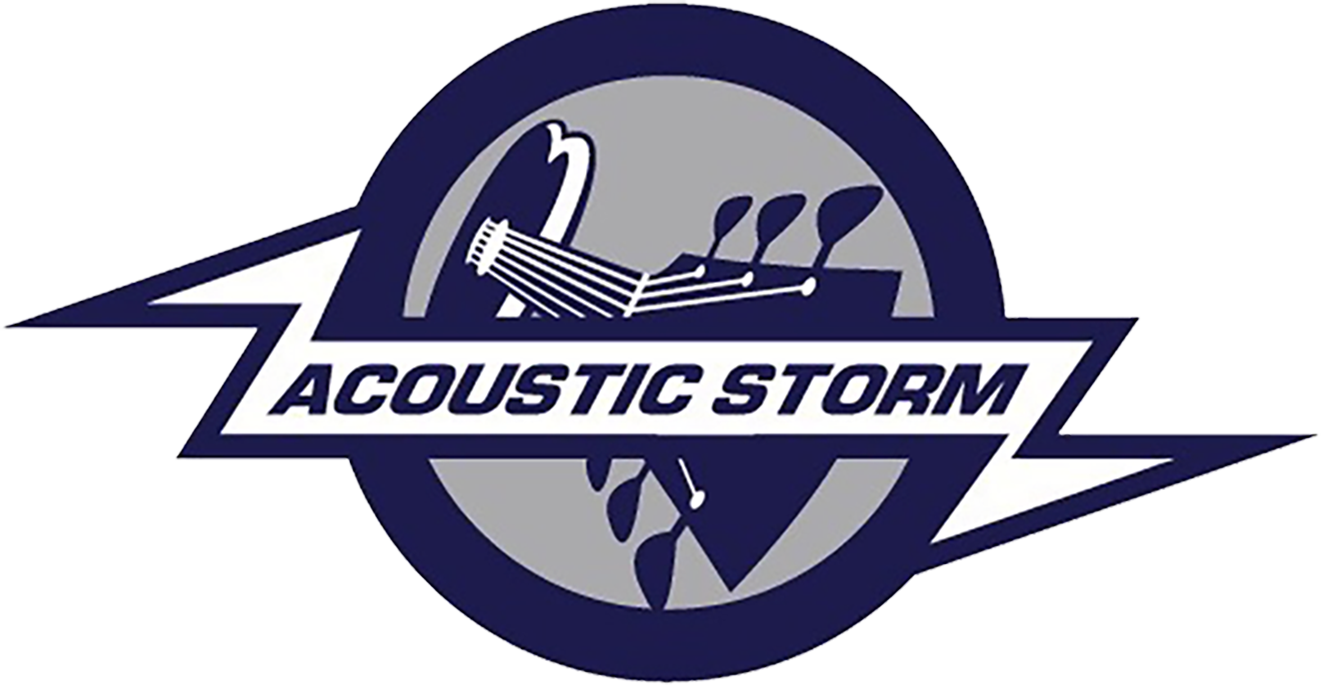 1965 – John Lennon's second book, "A Spaniard in the Works" is published.
1966 – The final Beatles world tour begins in Munich.
1967 – Procol Harum's first single, "A Whiter Shade of Pale" enters the U.S. pop charts where it will peak at #5.
1972 – The Eagles chalk up the first of many hits with "Take It Easy." The song reaches #12.
1977 – Having switched labels, James Taylor's first album for Columbia Records, "JT," is released. It yields hit singles in "Handy Man" and "Your Smiling Face" and becomes Taylor's highest charting album since "Mud Slide Slim and the Blue Horizon."
1978 – Peter Gabriel hits #45 in the US with his self-titled second album.
1999 – Eric Clapton puts 100 of his guitars up for auction in New York at Christie's to raise money for his drug rehab clinic, the Crossroads Centre in Antigua. His 1956 Fender Stratocaster, nick-named "Brownie," is sold for a record $497,500. The guitar was used to record "Layla." The auction helped raise nearly $5 million for the clinic.
BIRTHDAY:
Mick Fleetwood 1942
Chris Wood (Traffic) 1944
Jeff Beck 1944
John Illsley (Dire Straits) 1949