Today in Acoustic-Rock History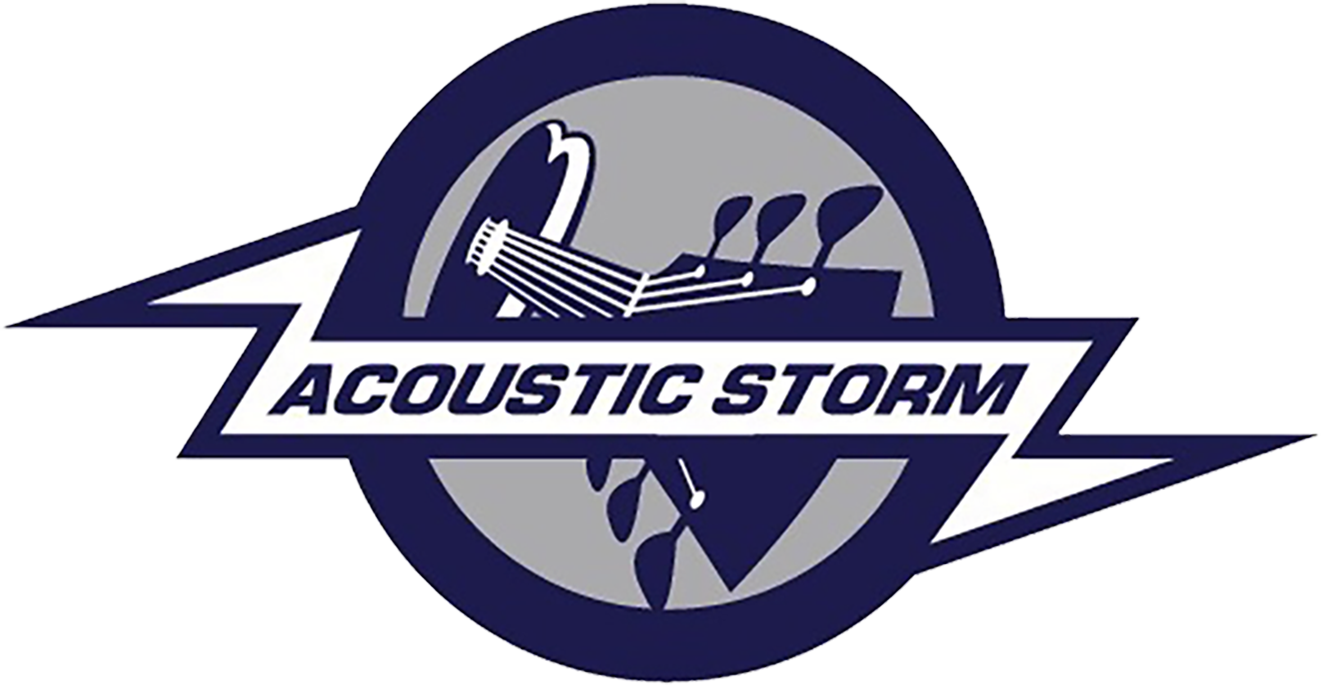 1970 – Crosby, Stills, Nash & Young's "Ohio" is released.
1989 – The Who perform the rock opera, "Tommy" in its entirety for the first time in 17 years at New York's Radio City Music Hall. The show raises money for a children's charity as well as the Rock & Roll Hall Of Fame.
1991 – Paul McCartney's first classical work, the semi-autobiographical "Liverpool Oratorio" is performed by the Royal Liverpool Philharmonic Orchestra in Liverpool Cathedral.
1992 – Carl Palmer returns to ELP. The band releases "Black Moon'" which reaches #78 in the US.
1994 – Rod Stewart's "Greatest Hits, Volume I & 2" receives its third platinum certification from the Recording Industry Association of America, signifying sales of more than 3 million copies.
2002 – Who bassist John Entwistle dies of a heart attack in Las Vegas, the day before the band is schedule to begin a North American tour.
BIRTHDAY:
Hal Lindes (Dire Straits) 1953