Today in Acoustic-Rock History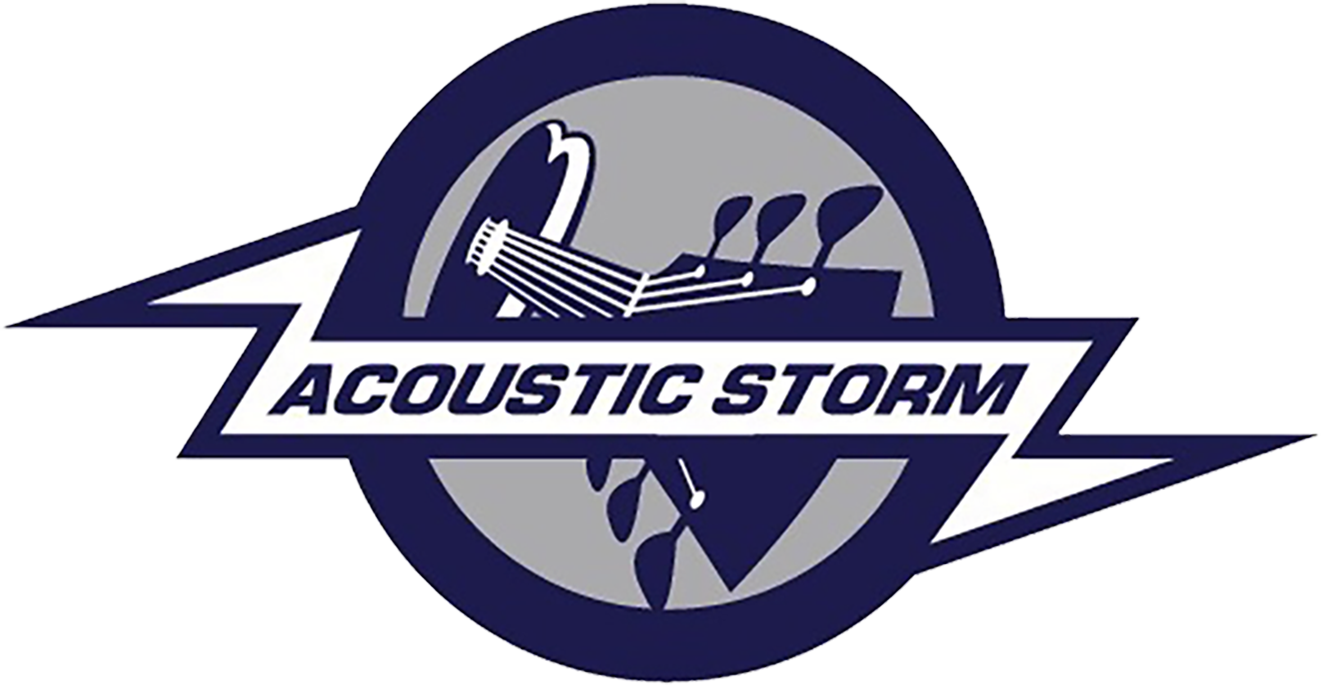 1968 – Jefferson Airplane is pictured on the cover of an issue of Life magazine devoted to the late Sixties music revolution.
2001 – Phish and the Grateful Dead are the big winners at the second annual Jammy Awards, held at New York's Roseland Ballroom. Phish takes home two of the most prestigious awards – studio album of the year for "Farmhouse," and live performance of the year for the band's July 11, 2000, gig at the Deer Creek Music Center in Noblesville, Ind.
BIRTHDAY:
Bobby Harrison (Procol Harum), 1943