Today in Acoustic-Rock History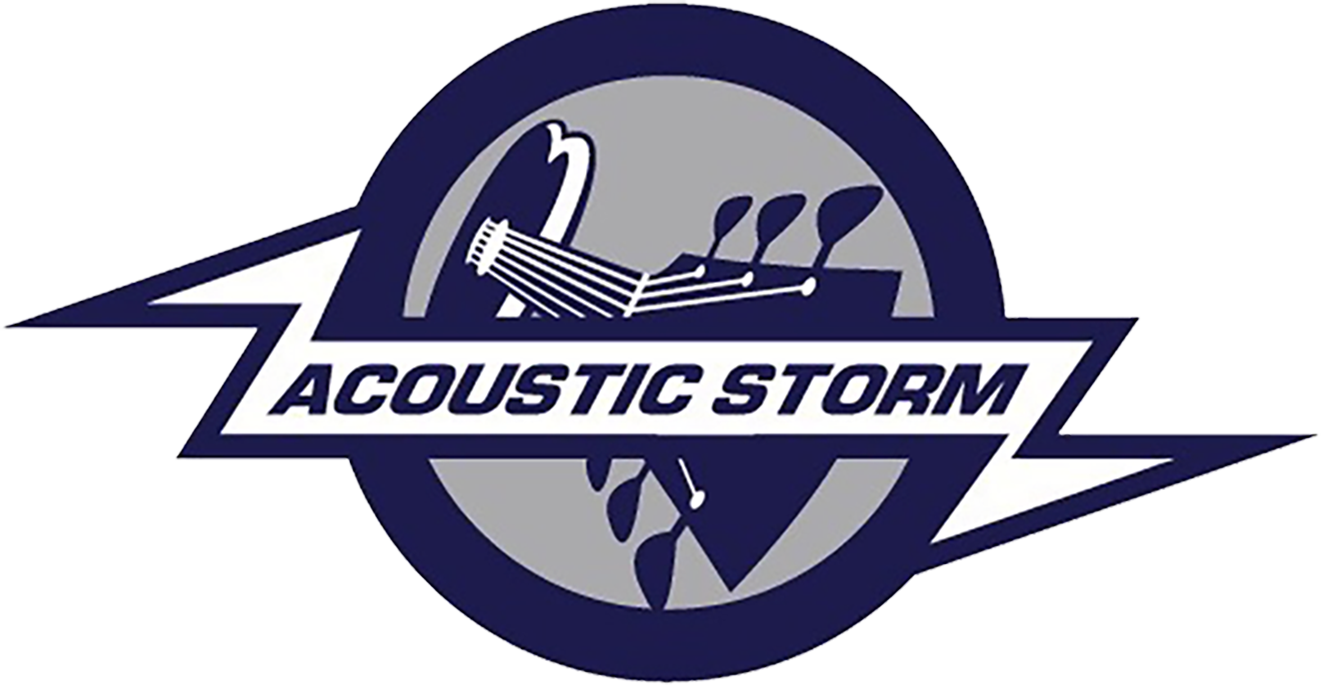 1963 – The first song written by John Lennon and Paul McCartney makes it to the Hot 100. It's "From Me To You" as performed by Del Shannon.
1966 – The Beatles perform in Tokyo, Japan before a sold-out crowd. 500 police are called in for crowd control.
1967 – Graham Nash writes "Marakesh Express" while on tour with the Hollies in Yugoslavia. He later records it with Crosby, Stills & Nash.
1974 – Gordon Lightfoot hits #1 with "Sundown."
1975 – Tim Buckley dies of a heart attack at the age of 28.
1975 – Elton John shows up at a concert at the Oakland Coliseum starring The Eagles and The Doobie Brothers and sings with both groups.
1979 – Little Feat's Lowell George dies of a heart attack.
1984 – Bruce Springsteen kicks off his "Born In The U.S.A." tour in St. Paul, Minnesota. His single, "Dancing in the Dark," peaks at #2 on the same day.
1998 – George Harrison announces that he had been receiving radiation treatment for throat cancer caused by smoking. Harrison says he has been given a clean bill of health by saying, "I'm not going to die on you folks just yet."
2001 – Denny Doherty's autobiographical musical "Dream A Little Dream: The Almost-True Story of the Mamas & the Papas" premieres in Toronto.