Today in Acoustic-Rock History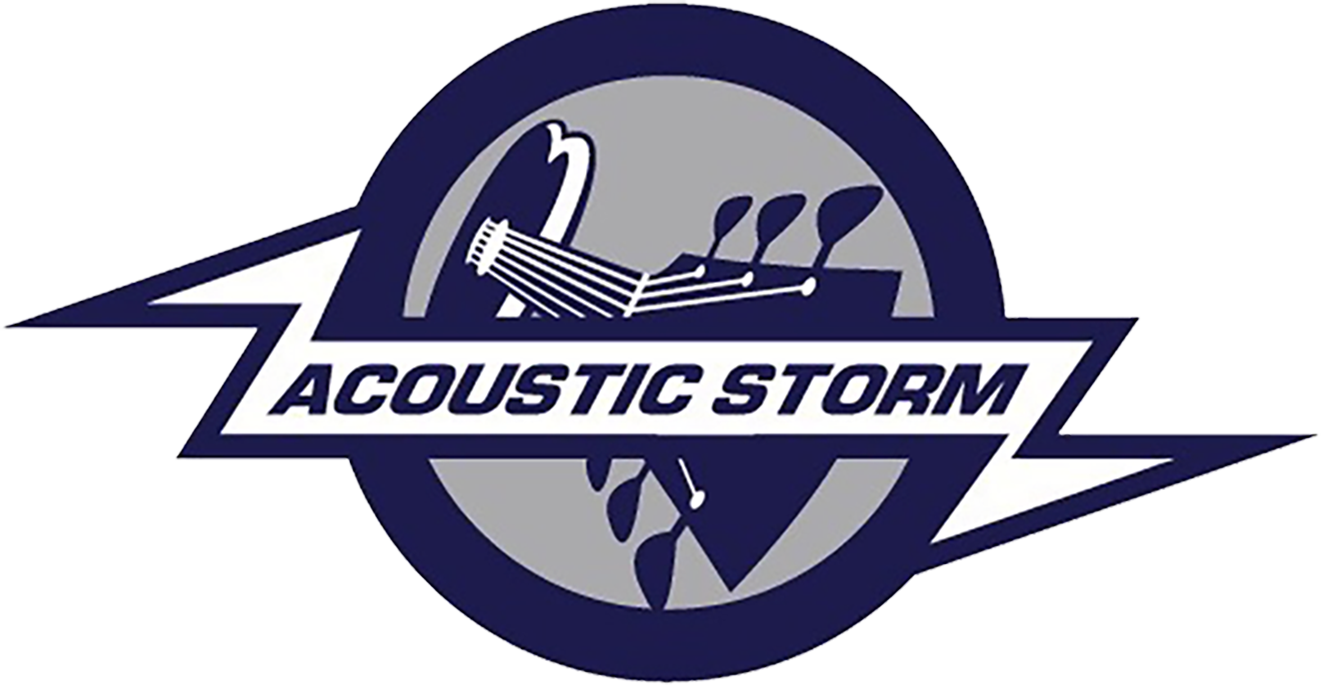 1966 – The Beatles perform the first of three concerts at Nippon Budokan Hall in Tokyo, Japan.
1971 – Jethro Tull hit #7 in the US with the album "Aqualung."
1975 – The Eagles' album, "One Of These Nights," goes gold.
1996 – Neil Young premieres his album, "Broken Arrow," via the Internet. The album is slated for release on July 2, two days after its technologically-advanced premiere.
1999 – The "Eric Clapton and Friends" concert is held at Madison Square Garden in New York. Clapton performs with Bob Dylan and Sheryl Crow, among others. One of the show's highlights is a rendition of "Crossroads" by Clapton and Dylan. The concert raises $1 million for Clapton's drug rehab clinic in Antigua.