Today in Acoustic-Rock History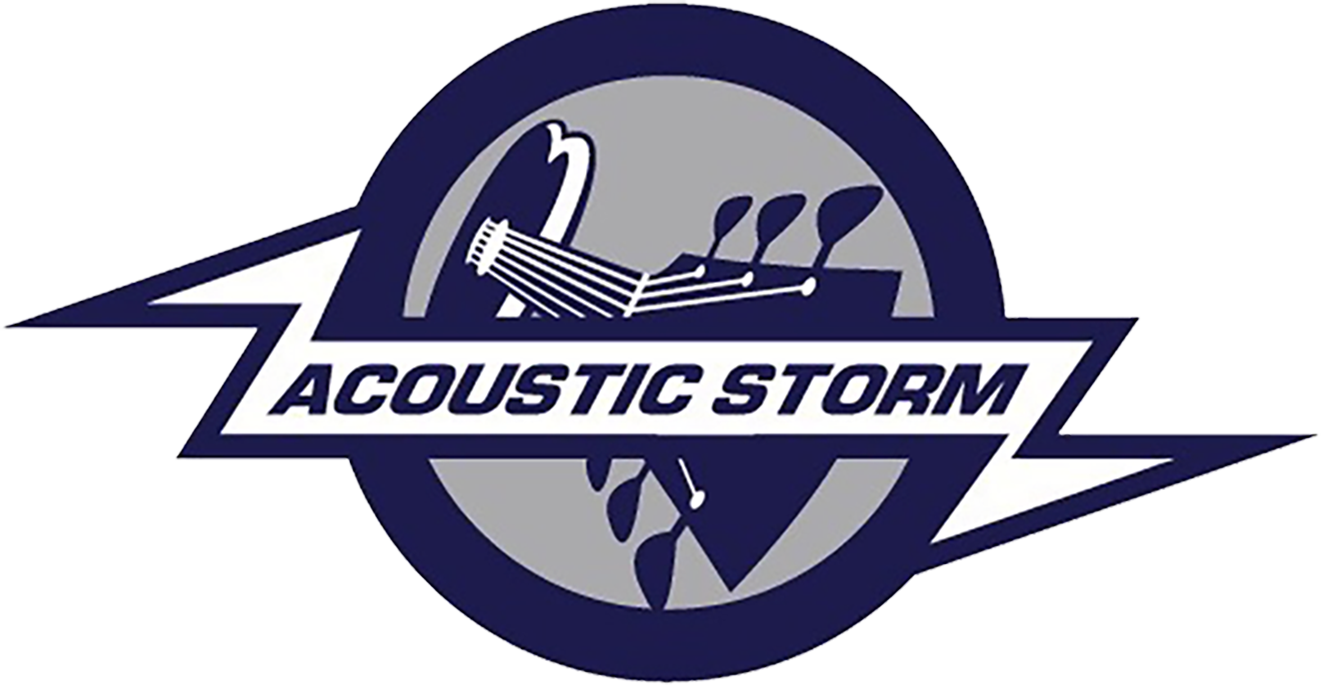 1964 – The race was on and United Artists won, as it rushed advance copies of the Beatles new film soundtrack to radio stations. Capitol was getting ready to release "A Hard Day's Night" with the seven songs featured in the film, before UA beat it to the punch.
1968 – Struggling with intergroup conflicts and romantic tensions, not to mention personal excesses that accompanied sudden fame and wealth, the Mamas and the Papas disband.
1968 – John Lennon holds his first art exhibition, entitled 'You Are Here—To Yoko from John, with Love.'
1971 – John Lennon records "Imagine" at his home studio.
1971 – Jethro Tull's first U.S. top-10 album, "Aqualung" goes gold.
1975 – David Bowie begins work on his first film role in "The Man Who Fell To Earth."
1983 – "An Innocent Man" is released. It's Billy Joel's homage to the early rock and roll and doo-wop music which influenced his growing-up years.
1987 – Grateful Dead's "In The Dark" LP is released.
2002 – Six British postage stamps designed by Paul McCartney go on sale on the Isle Of Man, with proceeds from their sale going to the Adopt-A- Minefield charity.
2015 – Bruce Springsteen makes a surprise appearance at Brian Wilson's concert in Holmdel, New Jersey where he joins the Beach Boys legend on "Barbara Ann" and "Surfin' USA."