Today in Acoustic-Rock History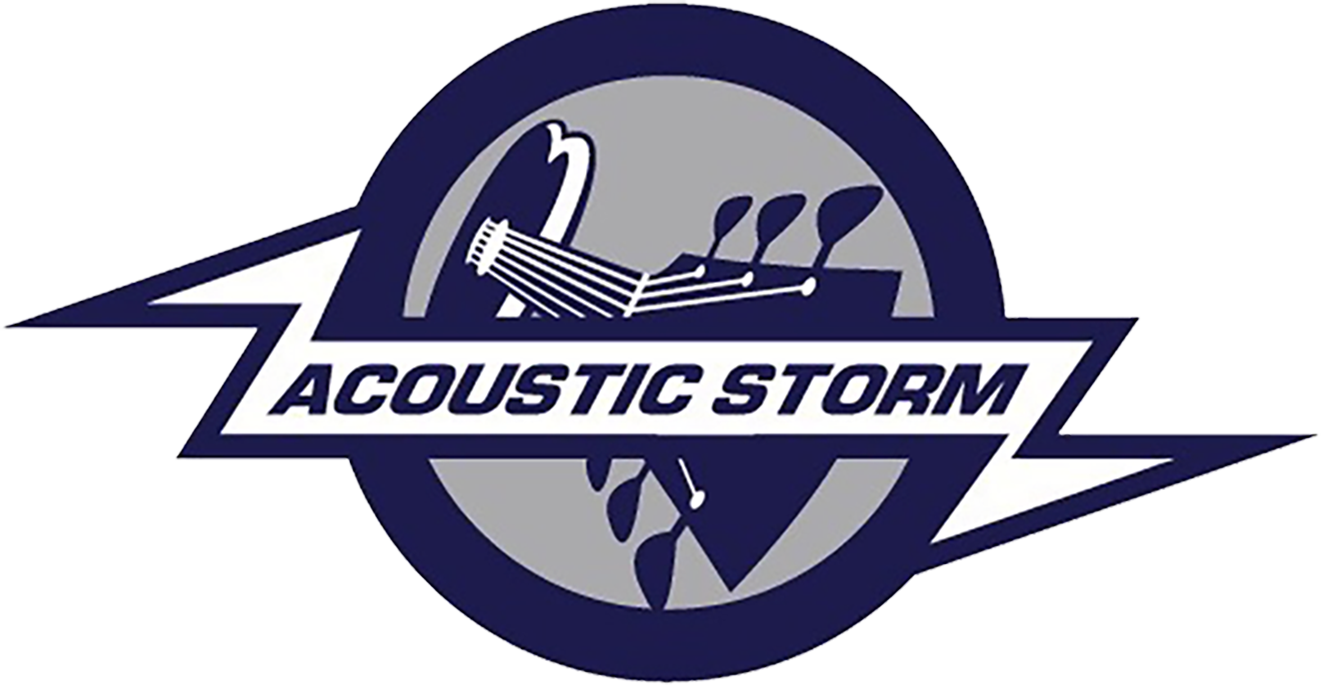 1969 – Former Rolling Stones guitarist Brian Jones is found dead in his swimming pool at his Cotchford Farm, Hartfield, England home. Rumors of suicide and murder begin. The coroner report cites high levels of alcohol and barbiturates in his blood and attributes the drowning to "misadventure."
1970 – The Allman Brothers Band appears at the Atlanta Pop Festival.
1971 – Singer, songwriter and poet for the Doors, Jim Morrison, dies of a heart attack. He is found in his bathtub in Paris. News of the death isn't made public until days after his burial in a Paris cemetery.
1973 – David Bowie ends a 60-date tour with a show at the Hammersmith Odeon. Right before the encore he shocks the crowd by saying, "This night shall always be special in my memory. Not only is it the last show of my British tour…but it is the last show I will ever do." He brings the show down with "Rock 'n' Roll Suicide." His retirement lasts until next June.
1976 – Brian Wilson appears onstage with the Beach Boys for the first time in twelve years in Anaheim, California.
BIRTHDAYS:
Paul Barrere (Little Feat) 1948