Today in Acoustic-Rock History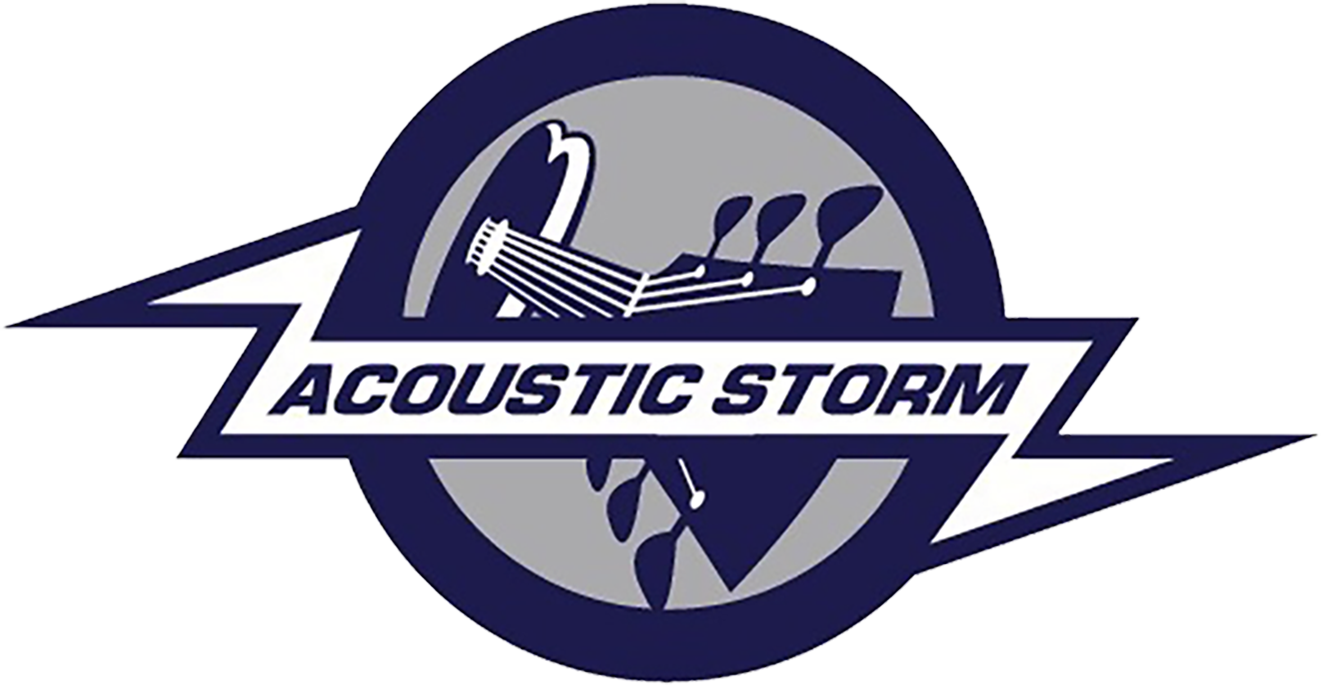 1974 – Steely Dan perform at the Santa Monica Center. Guitarist Jeff Baxter then leaves to join the Doobie Brothers and drummer Jim Hodder quits as well. Following this tour, the Steely Dan does not perform again until 1993.
1987 – The Doobie Brothers play Moscow in a concert produced by Bill Graham. Other acts on the bill are Santana, James Taylor and Bonnie Raitt.