Today in Acoustic-Rock History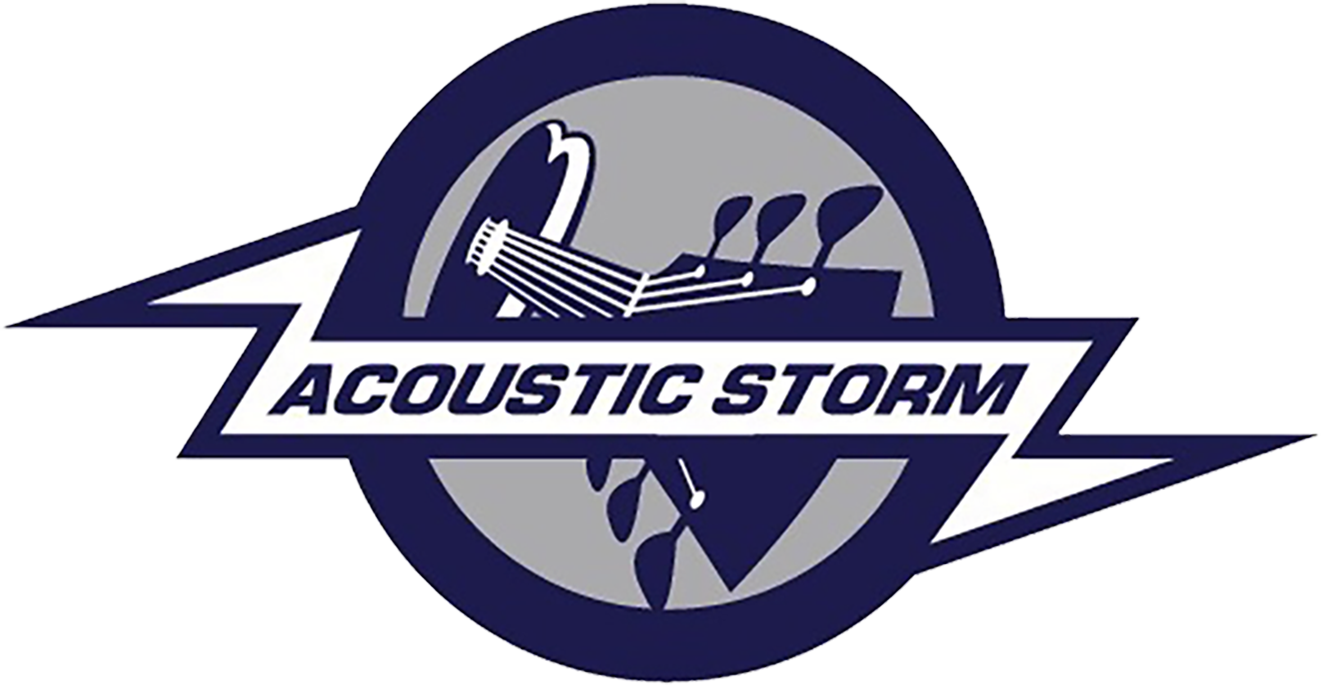 1957 – John Lennon meets Paul McCartney at a church picnic in Woolton, a suburb of Liverpool. In the church basement between sets, McCartney, 15, teaches Lennon, 16, to play and sing Eddie Cochran's, "Twenty Flight Rock" and Gene Vincent's "Be-Bop-A-Lula."
1964 – The Beatles first film, "A Hard Days Night," premieres at the Pavilion Theatre in London.
1965 – The Jefferson Airplane form in San Francisco.
1965 – The Rolling Stones hit #1 on the Billboard charts for the first time with "(I Can't Get No) Satisfaction."
1966 – The New York Times reports The Beatles were booed two days earlier at the airport in Manila, Philippines after they failed to make a private appearance before President Marcos, his wife and 300 Filipino children. The group claims they were not told of the engagement. Marcos makes a statement regretting the airport incident.
1973 – "Countdown to Ecstasy," Steely Dan's second album, is released.