Today in Acoustic-Rock History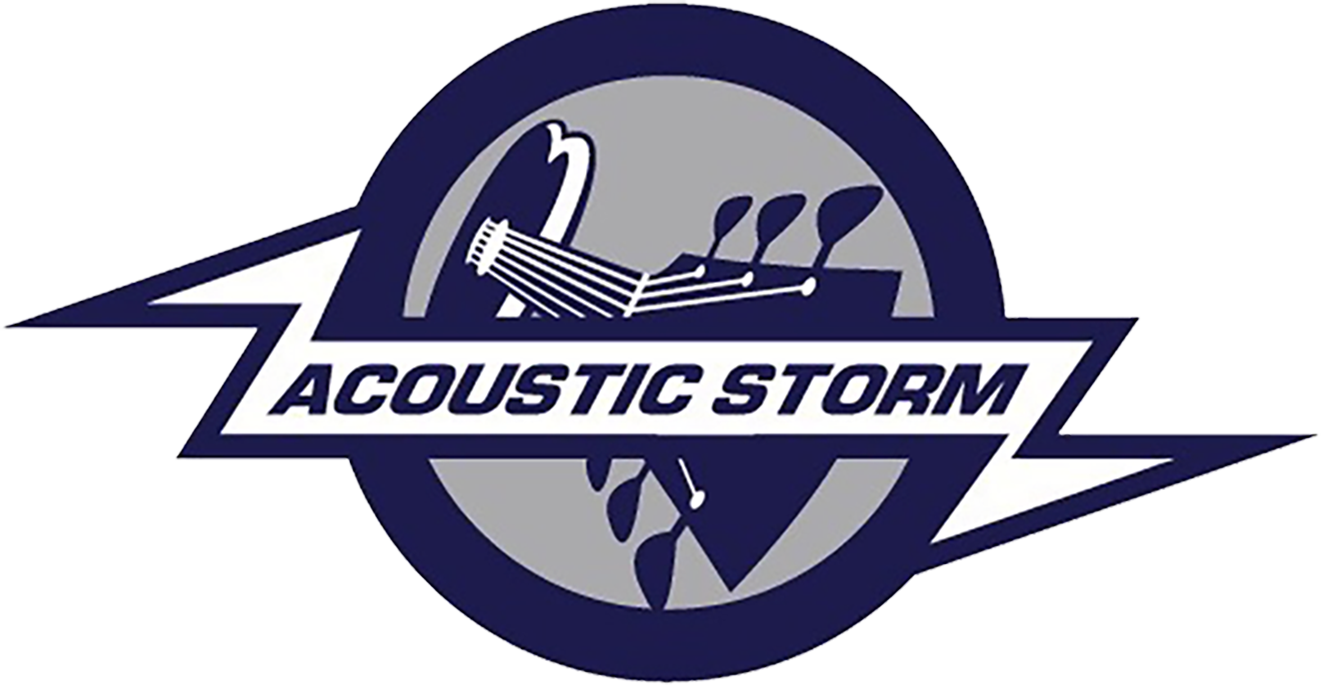 1968 – Three years after Eric Clapton departed the Yardbirds and eight months after Jeff Beck left the group, the Yardbirds disband. Guitarist Jimmy Page names his group The New Yardbirds. Who drummer Keith Moon remarks that "it'll probably go over like a lead zeppelin." So Page changes the name of his group to Led Zeppelin.
1973 – Paul McCartney's "Live and Let Die" is released.
1980 – The original lineup of Led Zeppelin gives its final show.
1987 – The Grateful Dead's "In the Dark" is released. It marks the creative resurgence of the Dead following guitarist Jerry Garcia's near-death after having lapsed into a five-day diabetic coma the previous year. The album peaks at #6 and sells more than 2 million copies.
2001 – Folk singer/songwriter Fred Neil is found dead at his home in Summerland Key, Fla., apparently of natural causes. He is 64. Neil was best known as the writer of "Everybody's Talkin'," which became the theme of the 1969 film "Midnight Cowboy."
2006- Pink Floyd founding member Syd Barrett dies. Much of British psychedelic music was influenced by Barrett, and a number of musicians have credited him as a source of inspiration.
BIRTHDAY:
Ringo Starr 1940