Today in Acoustic-Rock History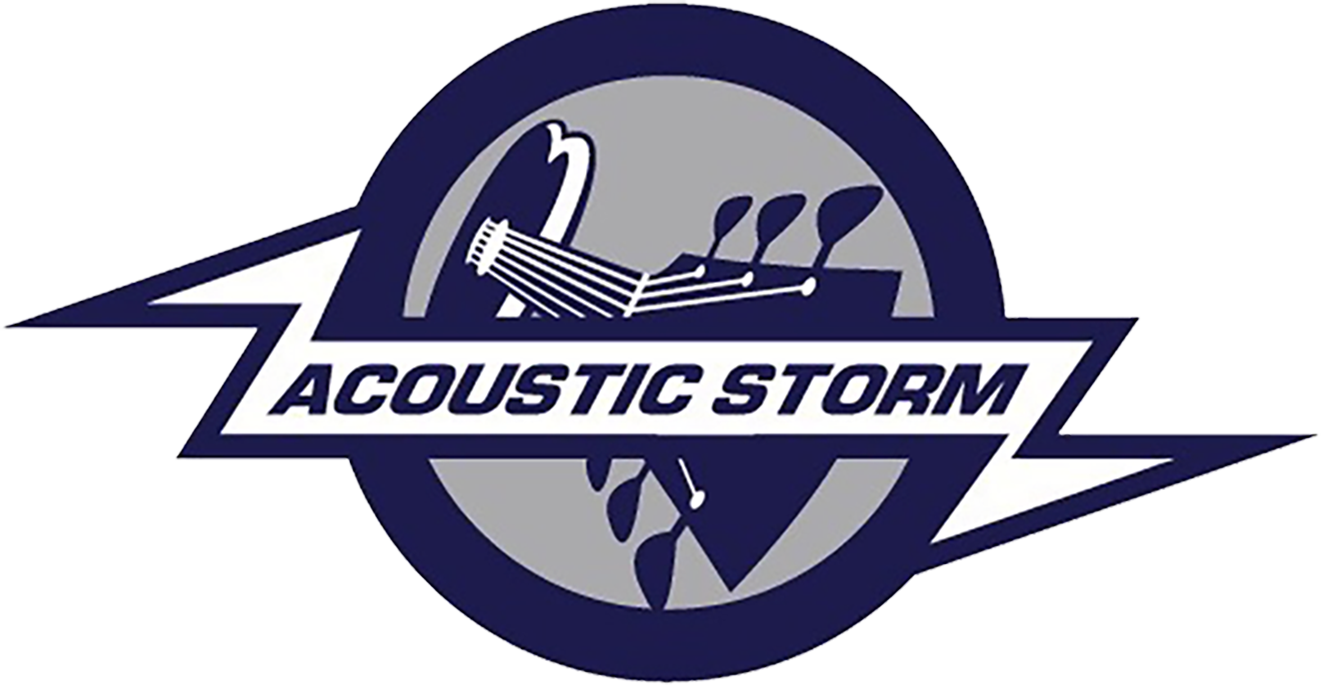 1971 – Jim Morrison is buried at Pere Lachaise Cemetery in Paris.
1972 – Paul McCartney & Wings, traveling aboard their double-decker bus, open a 26-stop European tour with a stop in Chateauvillon, France. It's McCartney's first time on the road since the Beatles broke up.
1974 – Crosby, Stills, and Nash kick off their reunion tour in Seattle.
1978 – Mick Jagger, Keith Richards, Charlie Watts and Ron Wood of the Rolling Stones jam with Muddy Waters at Chicago's Quiet Knight.
1983 – Stevie Nicks' album "The Wild Heart" enters the chart.
1988 – Steve Winwood's "Roll With It" LP begins a 31-week run on the chart. It will eventually hit #1.
1994 – John Mellencamp's "Dance Naked" LP enters the chart, featuring a cover of Van Morrison's "Wild Night."
1995 – The Grateful Dead give their last concert with leader Jerry Garcia at Chicago's Soldier Field. Just one month later, Jerry dies of a heart attack.